Dymec Aloe Vera Shampoo & Conditioner for Dogs & Cats
Brand: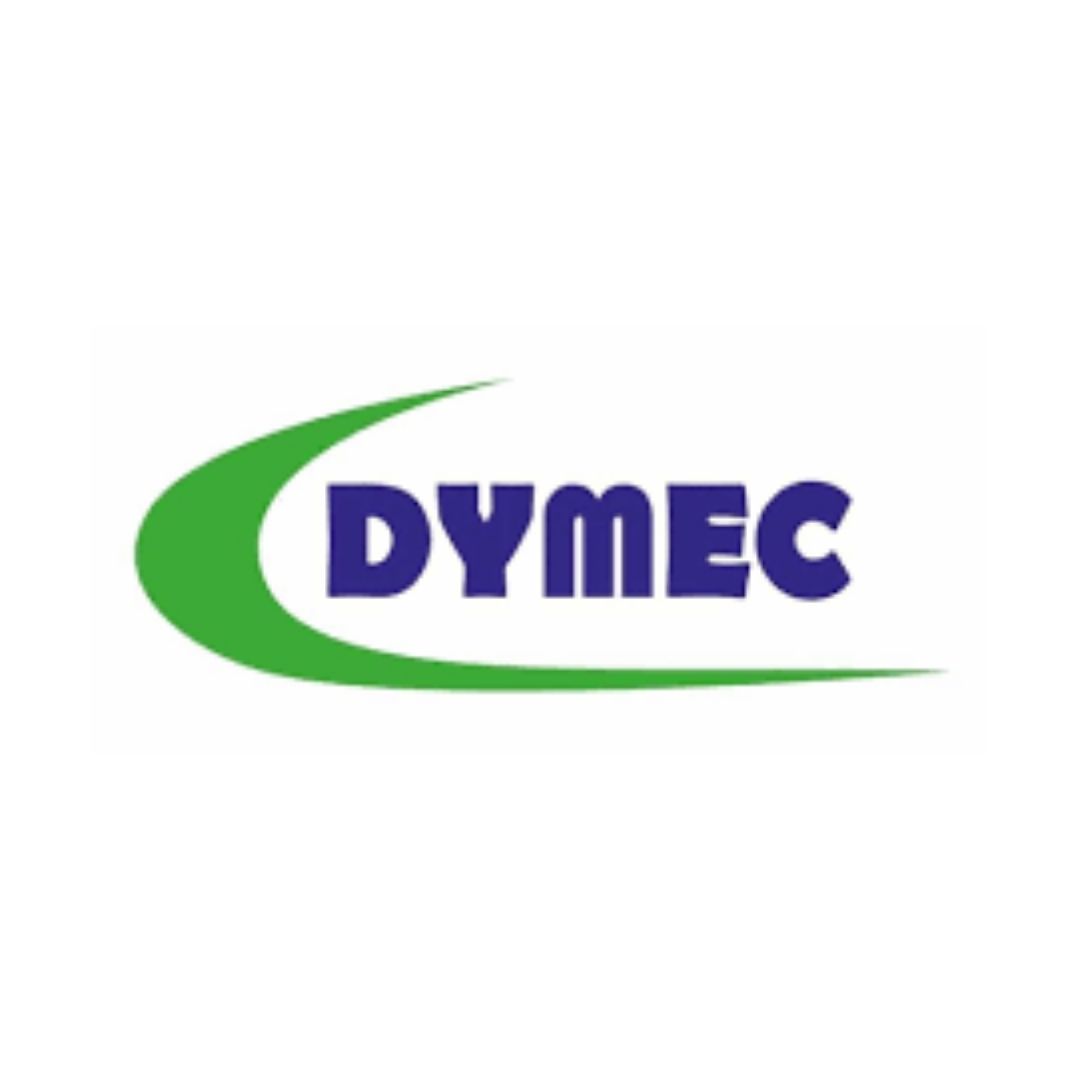 DYMEC
18 in stock
Estimated Delivery: Dec 09 – Dec 11
... people are viewing this right now
---

100% natural aloe vera extract is a blend of vitamin E and conditioner that makes this shampoo liquid beneficial for your pet's skin.
Made using natural aloe vera extract, it is good for pet skin and does not cause allergies.
It also helps maintain healthy skin and the natural aloe vera scent for a long time.
Vitamin E can help keep pets' skin healthy, promote hair growth and reduce premature hair loss.
The conditioner blend prevents the pet's hair from freezing and curling.
It also helps keep pets' skin dry and supple.
This shampoo is perfect for your pet to use on normal occasions.