OCEAN FREE® Aquarium Absolute Planting Soil
Brand: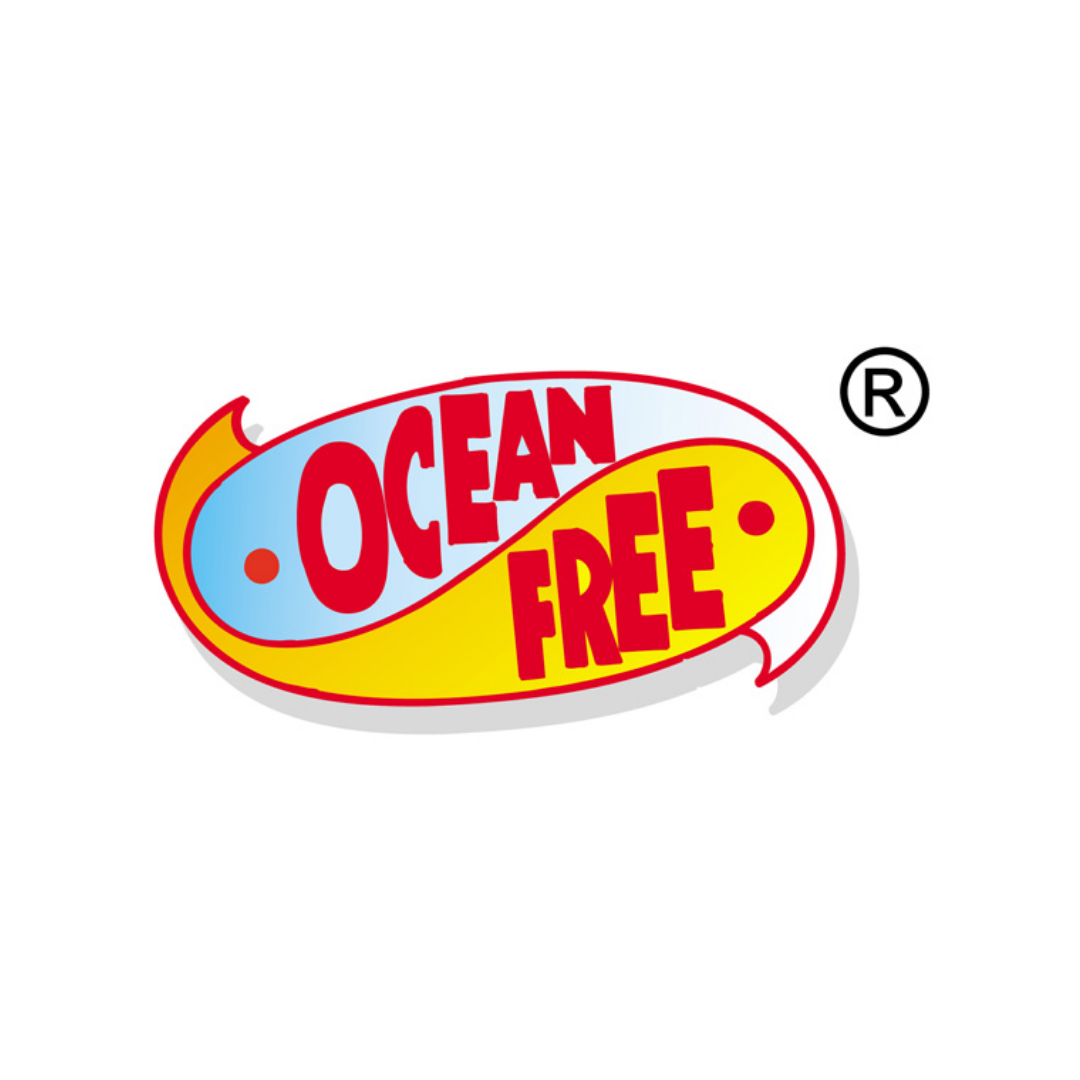 Ocean Free
3 in stock
Estimated Delivery: Sep 27 – Sep 29
... people are viewing this right now
---

The best plant base to create a total natural fertilized planted environment throughout. a breakthrough product for successful planted tank.
Instructions
In the same theory of "Breeding fishes, you need proper water parameters", to have a successful planted tank therefore you need good quality plant base to minimize any planting problems. Knowing such essential requirements, Ocean Free collected different natural plant basis samples from all over the world and used them for in depth research with science lab to derive the "Absolute Plant Base". This product contains long term emission of nutrients, Ammonic salt, Phospate, Potassium and Trace Elements like Iron, Copper, Zinc, Iodine, etc. Also, with the added special bacteria in this product, it prevents the base area from algae growth or formation of sludge. It will help to achieve long term water purification effect. Planting experience would be a breeze and this is a must have product for all planted tanks.
Newly set-up plants in the aquarium can directly benefit from this plant base through the roots and stems. All new plants in the tank will have a good start in nutrient supply fro the start. Special formulation of this product will bind essential nutrients together that only benefit the plants and not causing algae bloom. Plants befitting this way will have a bigger broader leaves. The product also contains combining special humic acid that will leave the plant base sludge and algae to the minimum.
Direction of use:
For tanks:
30cm and below: use 1.5kg Pack
45cm and below: use 2 x 1.5Kg pack
2 ft: use 1 tub
3 ft – 4 ft: use 3 tubs
5 ft – 6 ft: use 5 tubs
7 ft – 8 ft: use 7 tubs
Application:
Lay 1/3 of the plant gravel at the tank bottom.Lay the other 1/3 with a mixture of Ocean Free Absolute Plant Base and the plant gravelFinish with laying the balance top layer with the rest of the plant gravel
Method 2:
Mix Ocean Free Absolute Pant Base and the plant gravel to form 2/3 of base in the tankTop gap up the balance 1/3 with the plant gravel
Note:
In order to reduce extensive cloudiness while topping up the tank with water, place a plate/saucer (or flat object) on the gravel and pour the water gently on the plate to create less turbulence. While doing this, please lay plastic sheets/bags at the rest of the gravel area as well. Do this till the tank is filled about 75-80% with water.