Beaphar Junior Cal For All Breed Cats & Dogs 200g
Brand: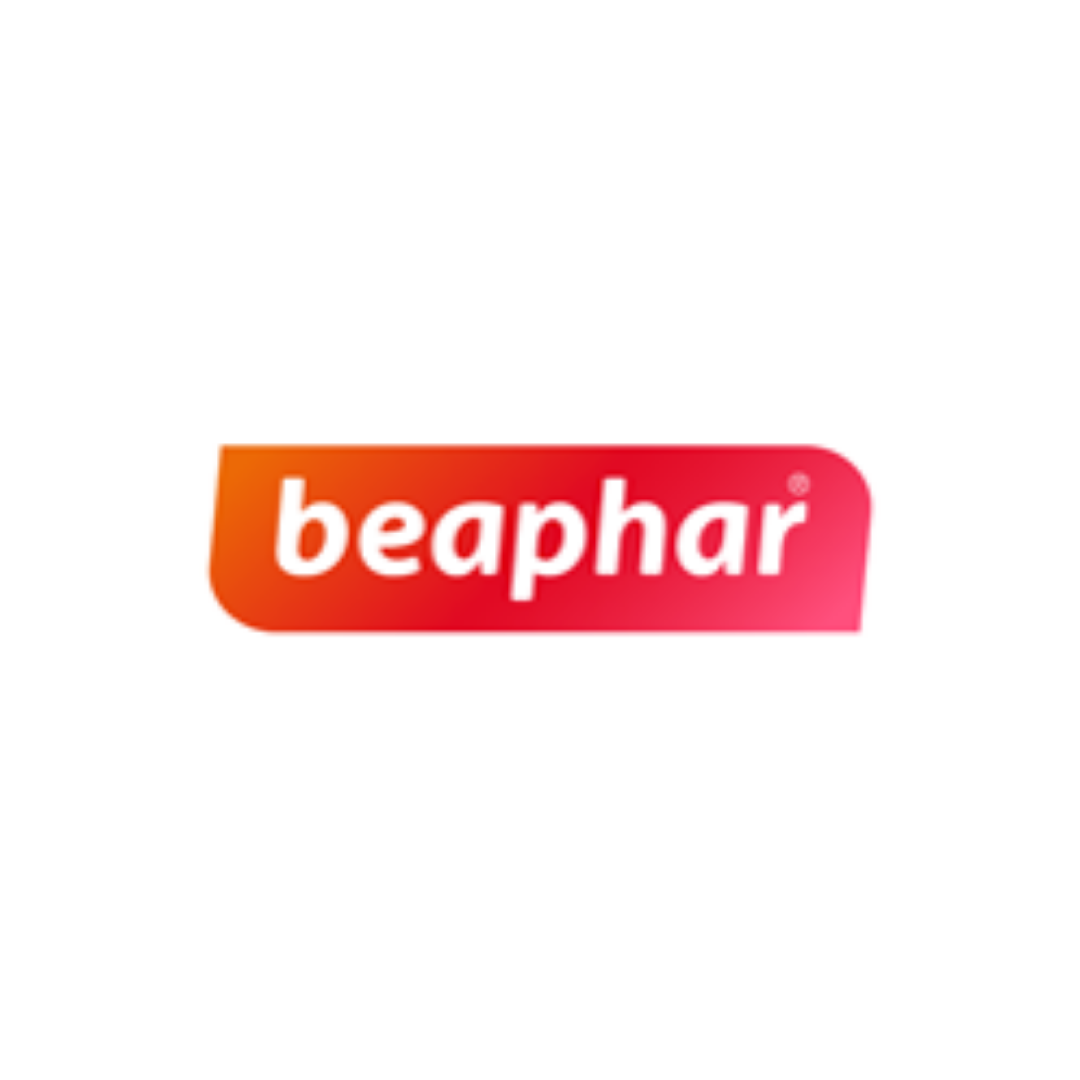 Beaphar
Feed Supplement Junior Cal for puppies and kittens, growing dogs and cats, as well as pregnant and lactating animals. Enriched with calcium and minerals in easily digestible form, the additive will help strengthen teeth and bones, provide mobility of joints. It has a positive effect on the skin and hair of animals. Universal Supplement will be useful for both cats and dogs, regardless of breed and age.
13 in stock
Estimated Delivery: Sep 24 – Sep 26
... people are viewing this right now
---

Composition:
Mineral substances, yeast inactivated 4%, calcium hydrophosphate 82,7%, calcium carbonate 8%, calcium lactate pentahydrate 4%, magnesium oxide 1,3%
Additives
Additives (per 1 kg of feed additive)
protein 2.1%
fat 0,2%
fiber 0,12%
ash 73%
moisture 4%
Vitamin B1 1,8 mg
Vitamin B2
1.2 mg
Vitamin B3 36.0 mg
Vitamin B5 0.7 mg
Vitamin B6 0.99 mg
Method of application and dosage
Every day for 2 -3 weeks kittens, cats, puppies, young dogs of small and medium breeds and other animals with a coat, pregnant and lactating animals 1 teaspoon.
Lightly moisten the usual pet food and mix it with the feed additive.Daily provide the animal with clean drinking water.