Sanal Bodyguard powder 750g
Brand: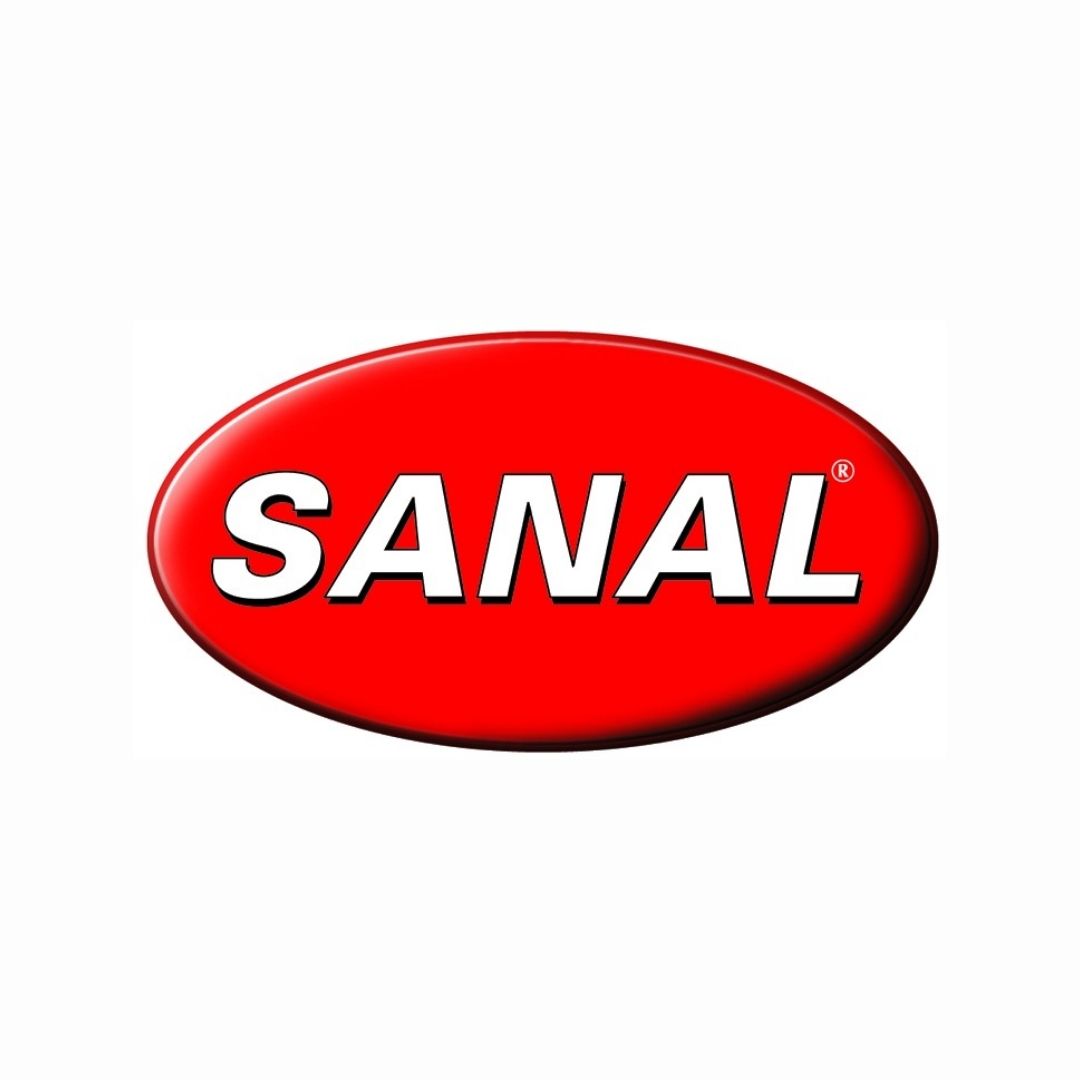 SANAL
Recommended dosage:
< 5kg: 1 spoon
5-15kg: 1-2 spoon
s
> 25kg: 2 spoons
Only 1 item(s) left in stock.
Estimated Delivery: Mar 22 – Mar 24
... people are viewing this right now
---

• Helps to protect against fleas and ticks
• 100% natural
• For a healthy and shiny coat
Bodyguard is a 100% natural alternative for dog owners who prefer not to use chemical agents for the care of their dog. The garlic in the Bodyguard powder helps to naturally protect your dog against fleas and ticks. Before use, make sure that the environment of your dog is free of any fleas/parasites. Perfect for dog owners who regularly walk their dog in the dunes. Bodyguard is available in packs of 250 grams and 750 grams.