Bravecto Chewable Tablets for Dogs
Rs. 5,610.00 – Rs. 12,080.00
Brand: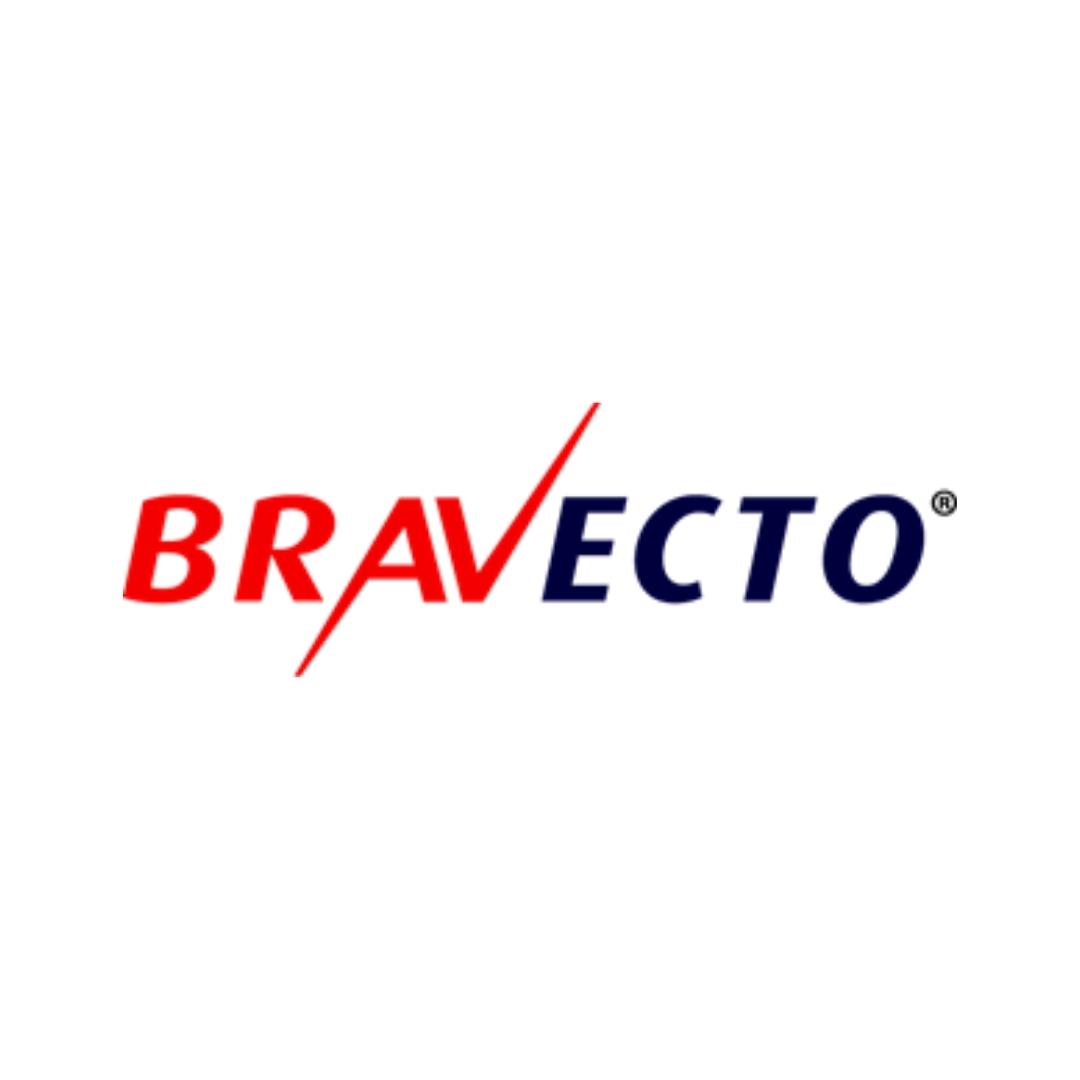 BRAVECTO
Estimated Delivery: Dec 09 – Dec 11
... people are viewing this right now
---

Bravecto Chewable Tablets for Dogs
Indications
For the treatment and prevention of flea and tick infestations in dogs for 12 weeks.
This veterinary medicinal product is a long-lasting systemic insecticide and acaricide that immediately kills ticks (Ixodes ricinus and Rhipicephalus sanguineus adult and young), fleas (Ctenocephalides felis and Ctenocephalides canis) and mites (Demodex canis, Sarcoptes scabei and Otoisdectes) . On fleas and ticks it has an activity that persists for 12 weeks. To be exposed to the active substance, fleas and ticks must cling to the host and feed. The product begins to take effect within 8 hours after the flea attaches itself to the host (C. felis) and 12 hours in the case of ticks (I. ricinus).
It can be applied as part of the treatment for the control of flea allergy dermatitis (FAD).
The product effectively controls the flea population found in the environment where dogs live.
For the treatment of demodectic mange caused by the mite Demodex canis.
In a controlled study, treatment with fluralaner resulted in the complete elimination of Demodex spp mites from treated dogs.
For the treatment of sarcoptic mange and Otodectes spp.
A single oral application of Bravecto is highly effective against Sarcoptes scabei and Otodectes cynotis infestations, reaching an efficacy of 100% and 99.8% respectively at 28 days of treatment. Treatment showed a reduction in skin lesions and an increase in hair growth in the case of sarcoptic mange and a decrease in debris and earwax associated with O. cynotis infestation.