Bravecto PLUS Spot-On 3 month Flea, Tick & Worm Protection Cat
Rs. 4,680.00 – Rs. 8,940.00
Brand: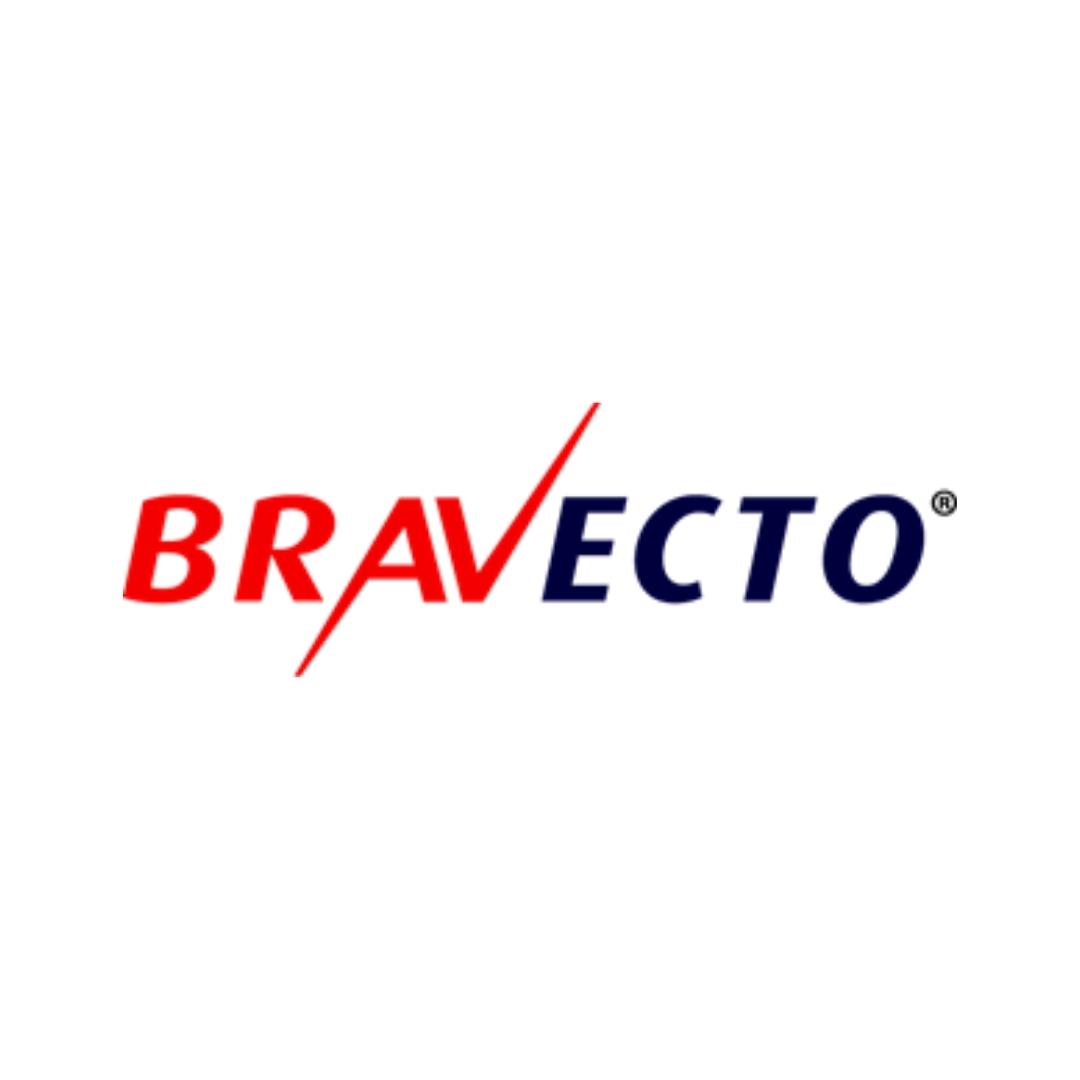 BRAVECTO
For Cats of All Sizes 
Available in the following sizes:
Small cat – 1.2 – 2.8kg (green box)
Medium cat – 2.8 – 6.25kg (blue box)
Large cat – 6.25 – 12.5kg (purple box)
... people are viewing this right now
---

Whether your cat goes outdoors or stays inside, continuous flea and tick protection is important and with Bravecto for Cats.
Now you can give your cat up to 12 weeks of protection against fleas and ticks with a single treatment. This makes it easy for you to provide long-lasting coverage to your cat, without having to worry about giving frequent treatments.
With just one dose, your cat is all taken care of, so you can enjoy life with your cat, without any worries.
Treats fleas, intestinal worms and ear mites for up to 3 months
Controls paralysis ticks for 10 weeks
Controls Heartworm for 2 months
Features:
The first spot-on treatment to give your cat effective defence against fleas, paralysis ticks and heartworm with intestinal worm+ and ear mite treatment – all in one
Extended protection from a single dose keeps your furry friend guarded for twice as long as current monthly treatments
Application is quick and easy with a TWIST´N´USE tube
Convenient and reliable protection against fleas, paralysis ticks and heartworm plus intestinal worm+ and ear mites treatment
Life is simpler without the annoyance of fleas and the deadly threat of ticks and worms. Bravecto works fast and continues to protect against fleas for 3 months, paralysis ticks for 10 weeks and heartworm for 2 months, plus treats intestinal worms+ and ear mites. With one application it's easy to keep your cat purring happily all year round.
SAFETY
Bravecto Plus is safe for kittens over 9 weeks of age, weighing at least 1.2 kg
Once your kitten is old enough to enjoy an active outdoor lifestyle, you'll have peace of mind that they're protected from the risks of fleas, paralysis ticks and heartworm plus treated for intestinal worms+ and ear mites.
Bravecto is proud to deliver a safe, well-tested solution for dogs and cats worldwide against ticks and fleas. Our products have undergone rigorous regulatory approval processes and are sold with confidence in over 70 countries and are determined to be safe when used according to the label.
With comprehensive clinical research, Bravecto Plus has been proven safe for use in kittens over 9 weeks of age weighing at least 1.2 kg
Global safety monitoring of Bravecto use continues to provide additional compelling