Budle-Budle Flea & Tick Shampoo 300g
Brand: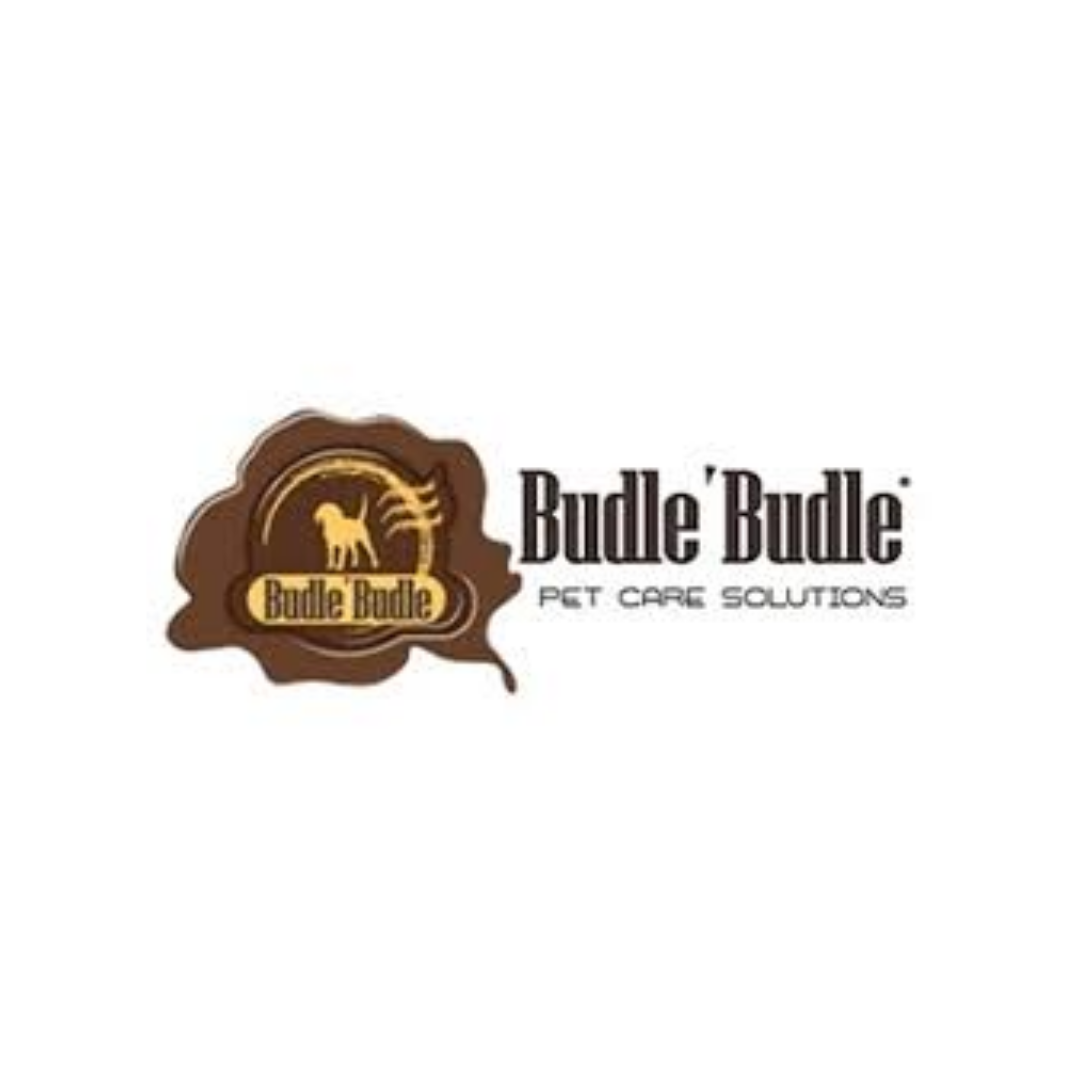 Budle Budle
3 in stock
Estimated Delivery: Oct 03 – Oct 05
... people are viewing this right now
---

1.Make your pet wet with water
2.Apply shampoo on their body.
3.Massage with foam for 5 minutes.
4.Rinse thoroughly.
•Ingredient
1.ANGELICA DAHURICA : Anti-inflammatory effect.
2.ASARUM SIEBOLDII : Anti-inflammatory effect and improving immunity.
3.FALSE DAISY : Anti-biotic, preventing infection, reliving pain, relieving and recovering hair loss.
4.AVOCADO OIL : Applying for sensitive type
5.ALOE : Moisturizing and Smoothing sensitive skin
6.HOHOBA OIL : Moisturizing and arrange peeling and recovering damaged area.