Budle-Budle Pet Ear Cleaner
Brand: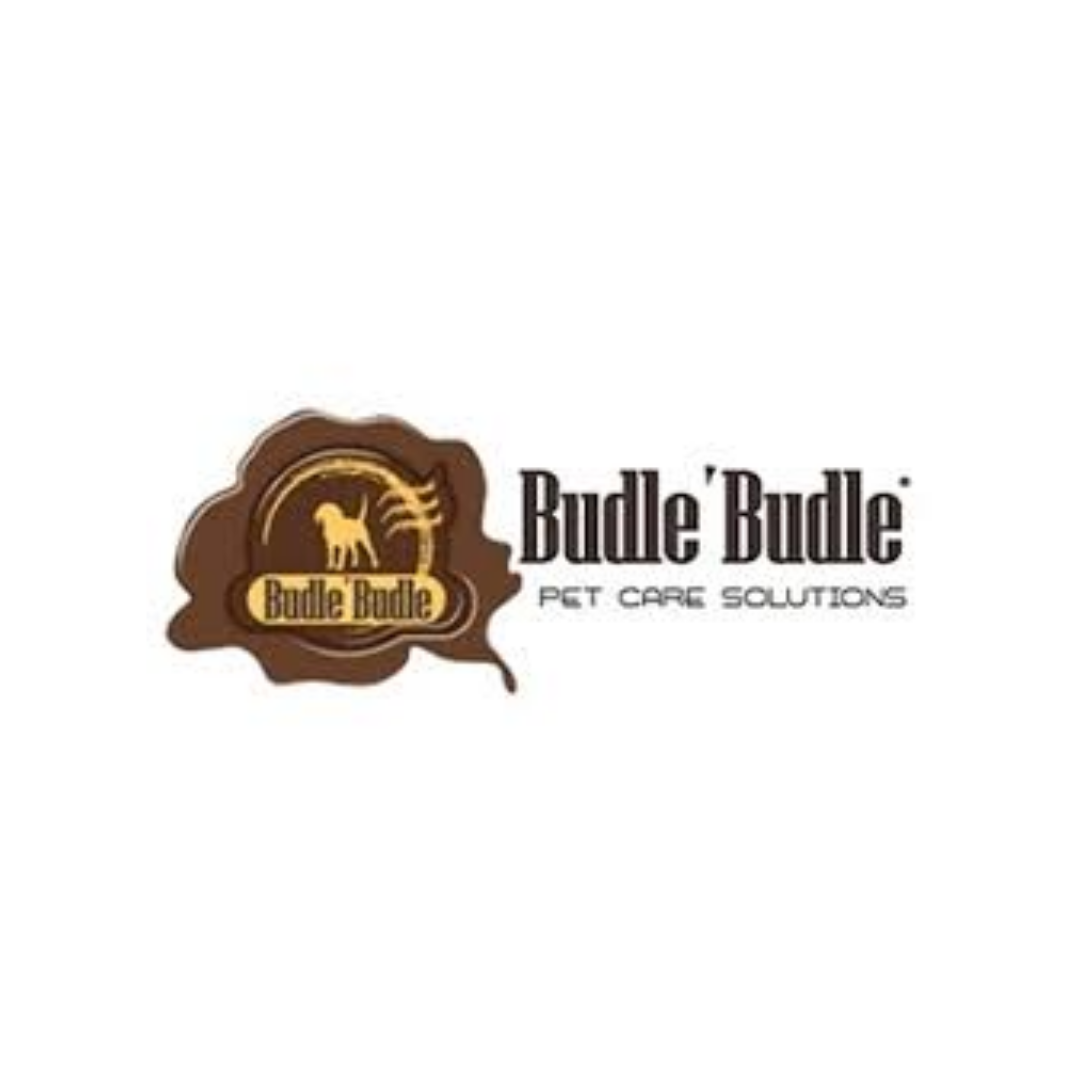 Budle Budle
2 in stock
Estimated Delivery: Sep 24 – Sep 26
... people are viewing this right now
---

An effective dog, cat ear cleaning medicine & ear cleansing solution to prevent & heal ear infection in dogs & cats caused by ear mites. Our ear cleaner removes debris from pet ears caused by ear mites, washes away mite eggs to prevent future mites, & antimicrobial to get rid of mites. Anti-bacterial antifungal biotic cleaner destroys secondary infections caused by yeast & bacteria. Infused with aloe to soothe redness, inflammation, and irritation from ear mites
Relieving effect and painkilling
Specializing deodorization and antibacterial action and antioxidant effects
Anti-bacteria, improving immunity, relieving, antioxidant
Instructions:
1.Squeeze 5 drops moderately inside ear or add to some cotton.
2.Massage ear gently to adjust inside.
3.Remove and clean with cotton ball or swab.