Cature Anti-Bacterial Odor Kill Spray 470ml
Brand: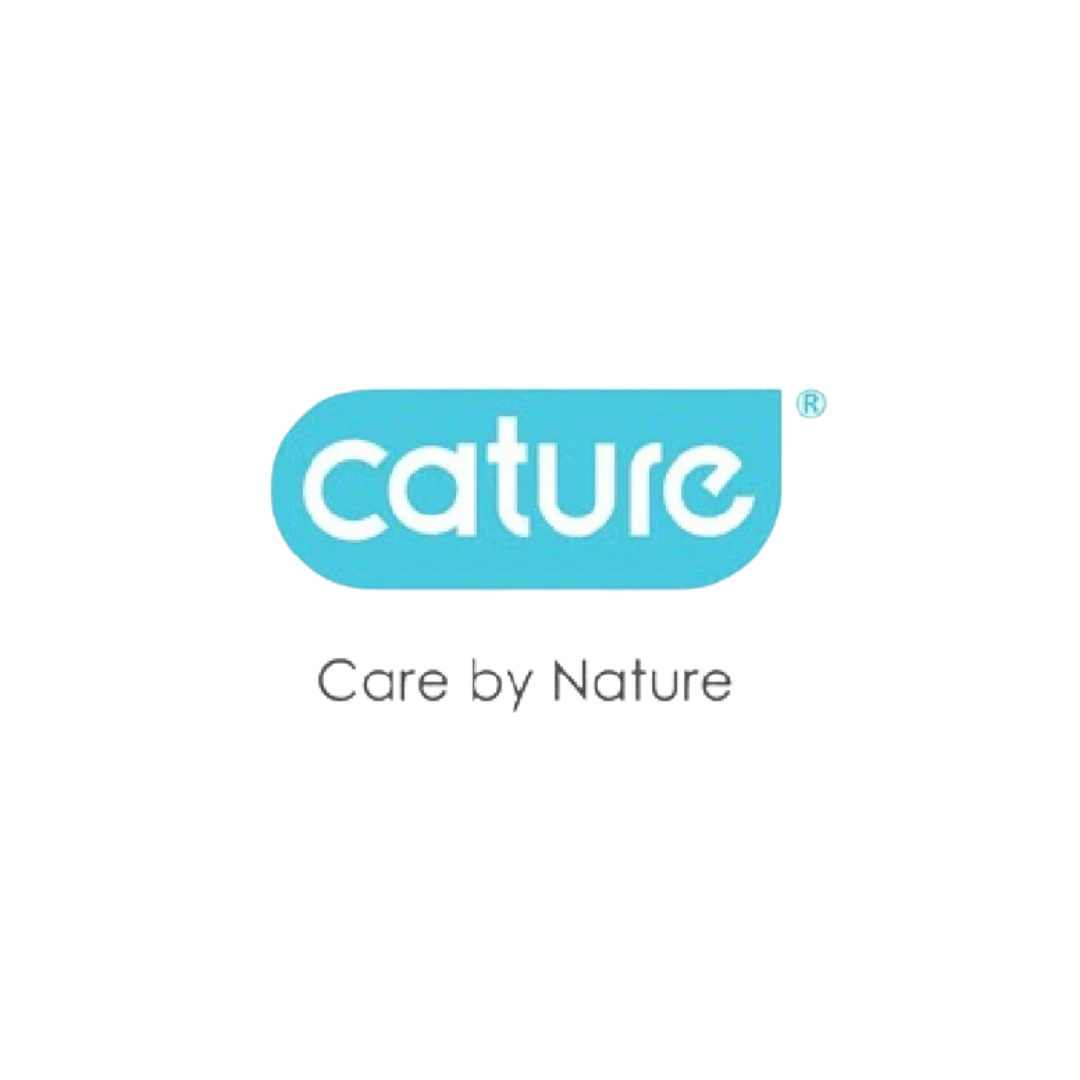 Cature
Only 8 item(s) left in stock.
Estimated Delivery: Mar 22 – Mar 24
... people are viewing this right now
---

✔️ 100% Natural Odor Eliminator Spray,
✔️ Get Rid of smell without any chemicals.
✔️ It works well on Pets Coat, environment & furniture.
✔️ It Eliminates odor & kills bacteria.
✔️ Safe to use around children and pets.
⭐️Ingredients:
✔️ Cereal Amino Acids, Bacteriostat, Mangosteen Extract , Magnolia Extract , pomegranate Extract, Forstat, purified water etc.