FIDOS Puppy & Kitten Shampoo 250mL
Brand: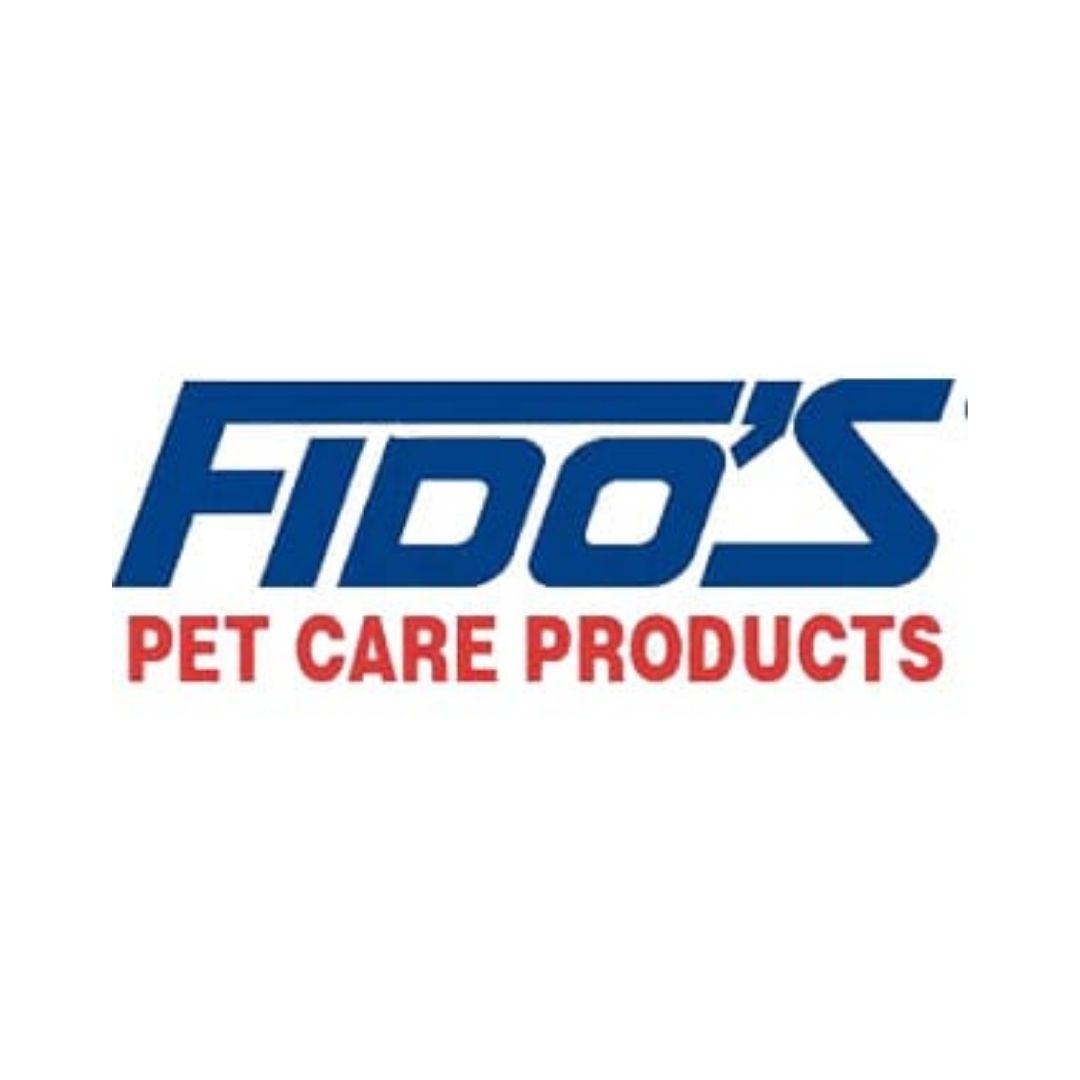 Fido's
Fido's Puppy and Kitten Shampoo is a specially formulated shampoo for use on puppies, kittens and small domestic pets.
It is a soap-free and hypoallergenic formulation that won't strip the oils from your pet's coat.
1 in stock
Estimated Delivery: Jun 10 – Jun 12
... people are viewing this right now
---

Key Features:
Soap-free and hypoallergenic shampoo
Suitable for puppies, kittens and small domestic pets
Leaves your pet with a fresh, baby powder fragrance
Suitable for use with long term flea control products
Usage Instructions:
Wet your pet's coat thoroughly with clean, warm water and apply at least 20 ml of the shampoo along the backline of the pet. Work into a good lather over the entire body, taking care to avoid the eyes and inside the ears. Rinse off and dry thoroughly. Use weekly or more frequently if needed.