Gem Pharma Bath Salt Bird Supplement – 250g
Brand: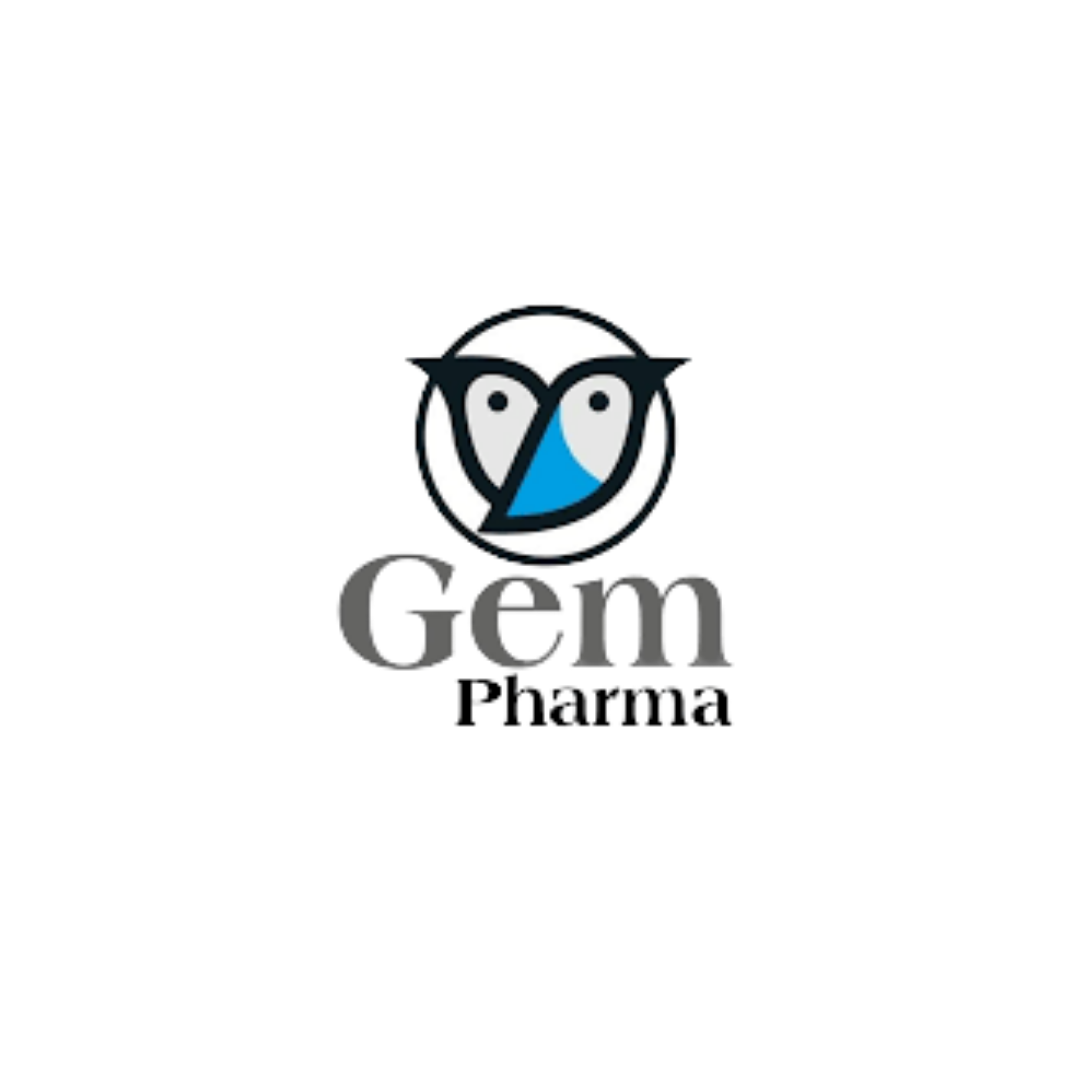 Gem Pharma
Feather Quality. 
Moulting & Muscle Relaxant.
Out of stock
... people are viewing this right now
---

Muscle relaxation, Softens the Feather, Clean the skin & feathers, Remove Dead Skin "Flakes",
Soft & Smooth Plumage, Help Recover after Compilation, Helps down Moult.