Happy Cat Minkas Perfect Mix Poultry, Fish & Lamb Repacked 400g
Brand: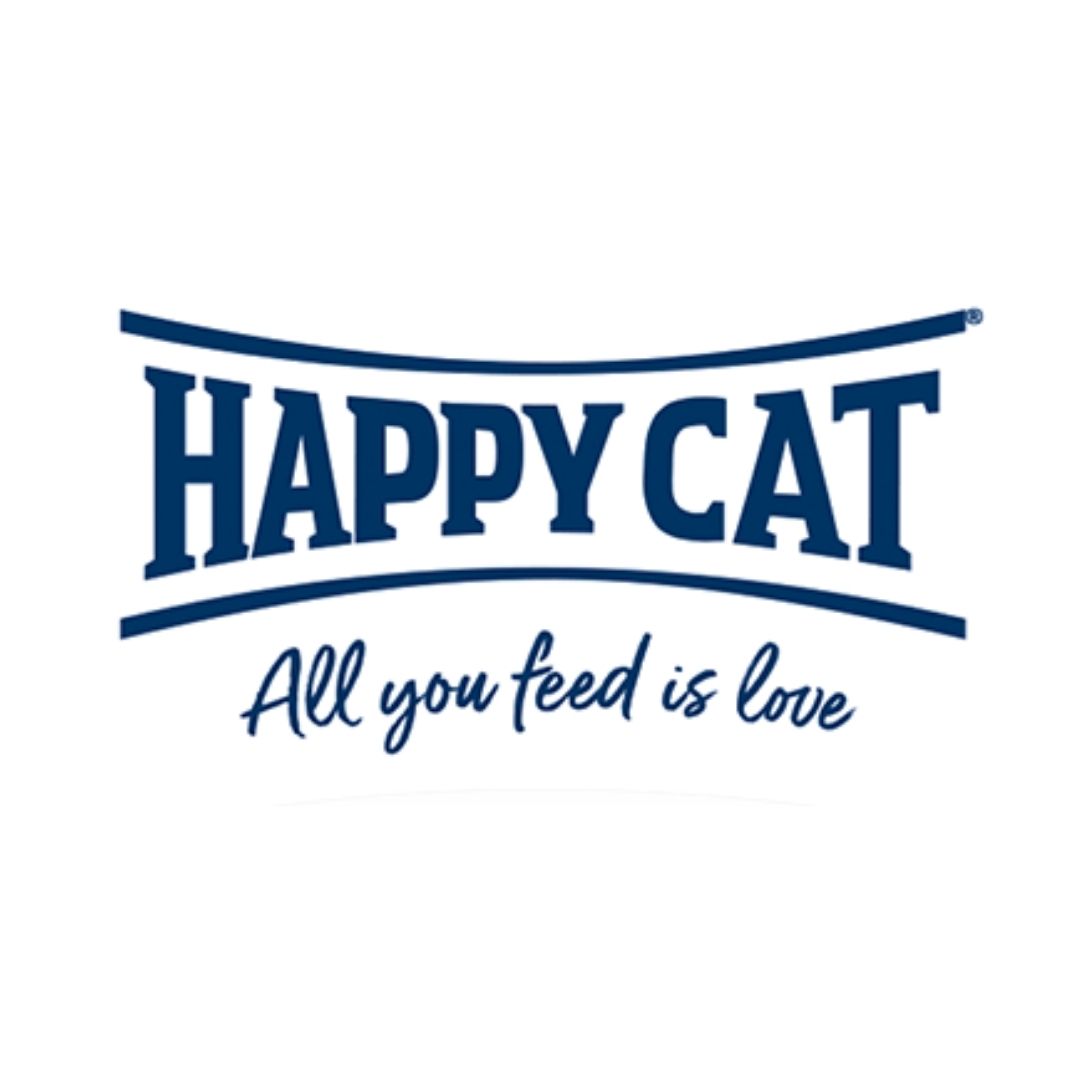 Happy Cat
BALANCED RANGE OF PROTEINS
0 in stock
... people are viewing this right now
---

For an optimal balance
Our Happy Cat Minkas Perfect Mix is a particularly well-balanced complete food for adult cats.
With tasty poultry, fine lamb and delicious fish, this dry food adds excitement to your cat's diet.
The tasty kibble mix is well accepted and well tolerated. Our recipe, with its high proportion
of high-value animal protein, is 100% natural and balanced. This delicious dry food has many vitamins and minerals,
and supports the immune system. Our recipes are naturally free from artificial flavorings and preservatives.
Spoil your cat with our Minkas Perfect Mix with the full, rich taste. The delicious cat food is rich in
Omega-3 and Omega-6 fatty acids to support a healthy coat and skin in your cat.