Happy Dog NaturCroq Puppy
Brand: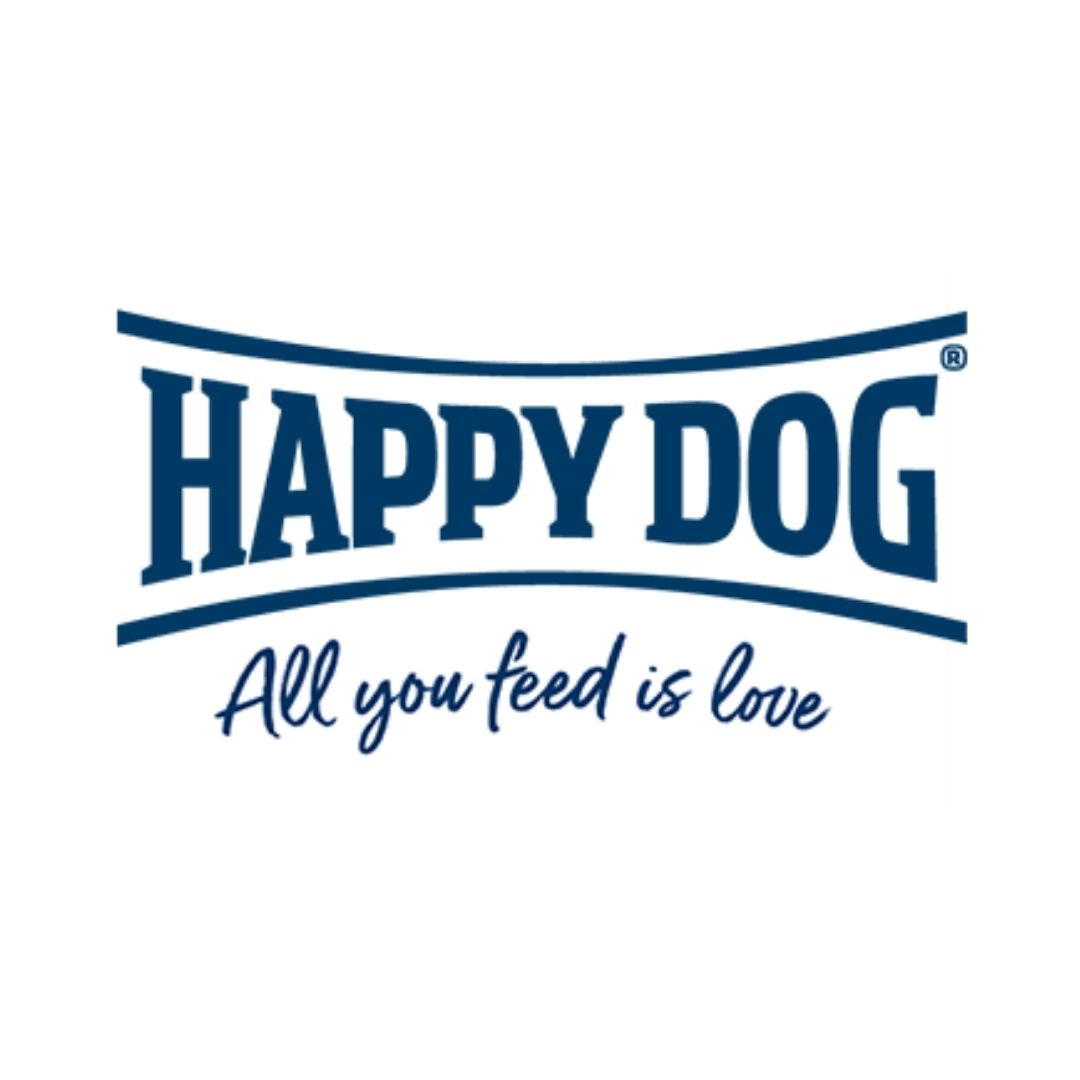 Happy Dog
GENTLE ON THE STOMACH AND INTESTINE
BALANCED RANGE OF PROTEINS
NaturCroq Puppy
4Kg
0 in stock
... people are viewing this right now
---

For optimal puppy development from the first month
The optimal fat and protein content of Happy Dog NaturCroq Puppy provides the perfect support to puppies
in the first high-growth months and ensures healthy, harmonious development. A balanced diet, with
high-value animal protein, locally-grown whole grains, and essential vitamins, trace elements and minerals,
is vital for guaranteeing your puppy's optimal development. Calcium and vitamin D3 play a large part in developing
body strength and healthy bones. Valuable unsaturated fatty acids make sure that your puppy develops a healthy skin
barrier and a glossy coat. This extremely tasty formulation contains valuable locally-grown herbs that provide your
four-legged friend with many important nutrients from a natural source.
Please note: from the 7th month, the puppy should be moved on to NaturCroq Junior food.
Small breed dogs up to 10kg adult weight may also be fed NaturCroq Puppy up to the 12th month,
and then be moved directly on to adult dog food.