Happy Dog Supreme Mini Baby & Junior 1kg
Brand: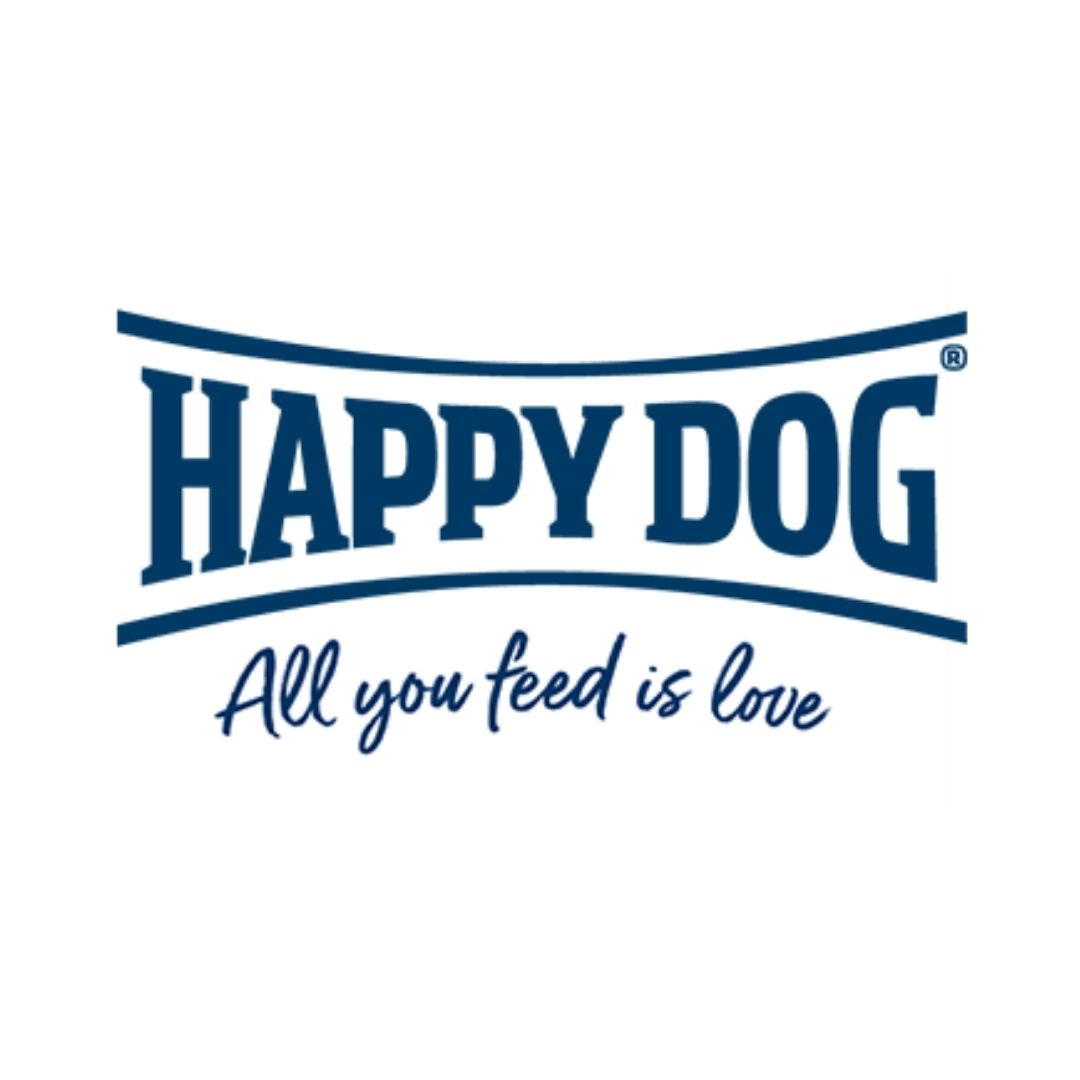 Happy Dog
4 in stock
Estimated Delivery: Jun 10 – Jun 12
... people are viewing this right now
---

Happy Dog Mini Baby & Junior is a specially balanced complete dog food for puppies from the first month. It's the perfect food for gentle, problem-free feeding of puppies of small breeds, even sensitive ones, up to 10kg adult weight. The gluten-free formulation offers a balanced range of five specially selected high-quality animal proteins – well-tolerated lamb, easily digestible poultry, hearty beef, nourishing fish and quality egg protein look after balanced growth and optimal development. Valuable New Zealand mussels contribute to the optimal development of your puppy's locomotor system. Calcium and vitamin D3 play a large part in developing body strength and healthy bones. Omega 3 and Omega 6 fatty acids from fish and linseeds give a glossy coat and healthy skin. In addition, linseeds combined with a complex of vital elements from special yeasts, B vitamins, antioxidants and herbs support the gastrointestinal system and tract.
The puppy's immune system shouldn't be neglected either, which is why vitamin C is included in the formulation. Based on the Happy Dog Natural Life Concept ®, your dog is provided with everything its entire system needs to start it happily on its way to a long and healthy dog life.