Happy Dog VET Diet Renal dry
Brand: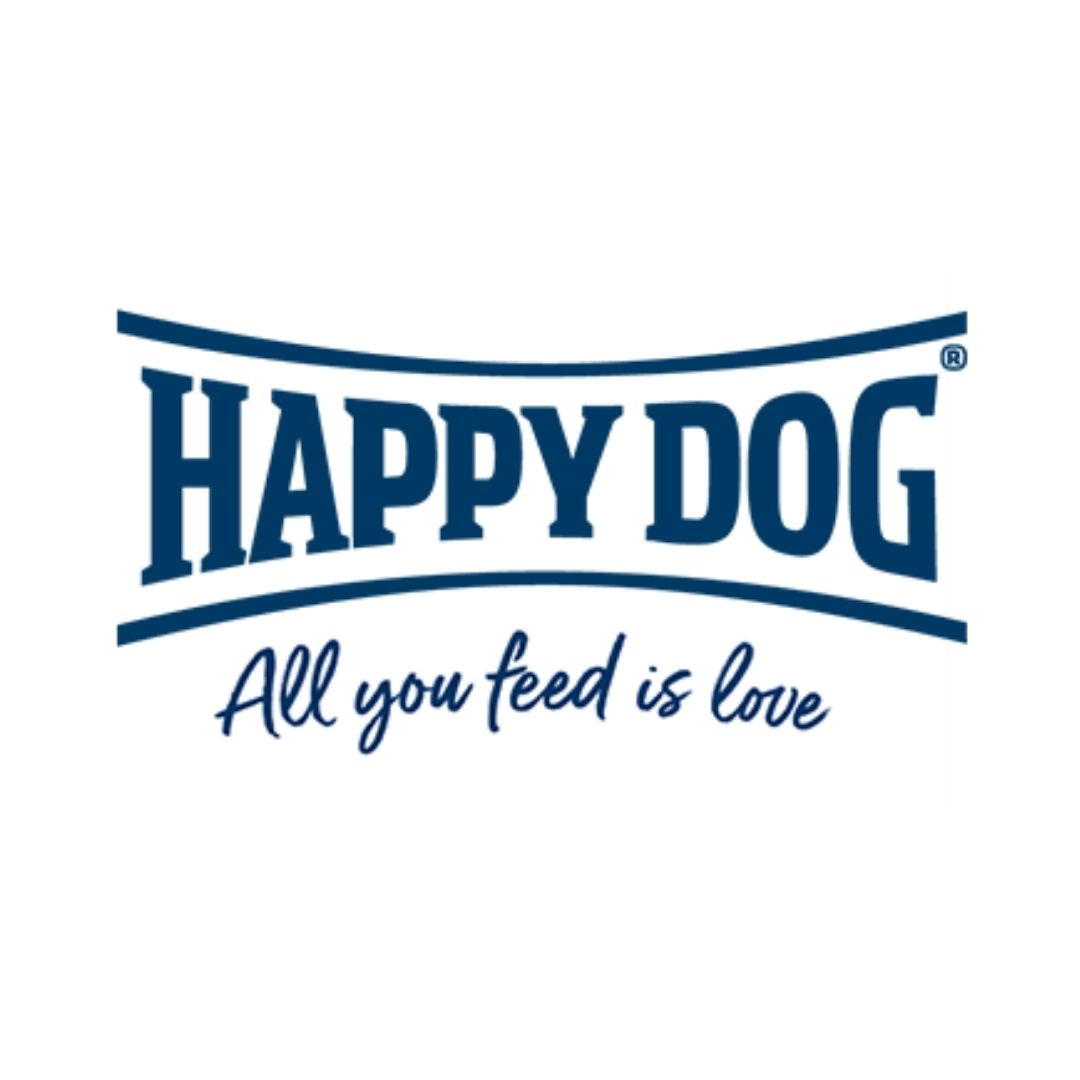 Happy Dog
CUSTOMISED PROTEIN,
PHOSPHOROUS AND SODIUM CONTENT
Special veterinary diet for chronic kidney insufficiency
1Kg
0 in stock
... people are viewing this right now
---

VET Diet Renal dry
Special veterinary diet for chronic kidney insufficiency
Happy Dog VET Diet Renal is used to reduce stress on the kidneys in cases of chronic kidney insufficiency (CRI).
This dry food diet offers content specially adapted to these needs – highly digestible protein as well as
phosphorus and sodium. The particularly tasty recipe encourages food uptake and ensures a good supply of nutrients.
The herbs – nettle and dandelion – are traditionally used to purify the blood.
Only available with veterinary recommendation.
Additional information:
It is recommended that you seek veterinary advice before using the product or extending the period of use and also that the kidney function is regularly monitored.
For optimal results, the diet should be fed exclusively. Giving supplementary food should be discussed with your vet.
Recommended period of use: initially 6 months.
In the case of chronic renal failure it may be necessary to use the product for the rest of the dog's life.
Unless otherwise recommended by your vet, offer several small meals per day.
The feed quantity should be adjusted to suit the individual animal's metabolism and may be reduced or increased as necessary.