HIKARI Micro Pellets Small Fish Tank Granule Food Great for Tropical Tetra Barbs
Brand: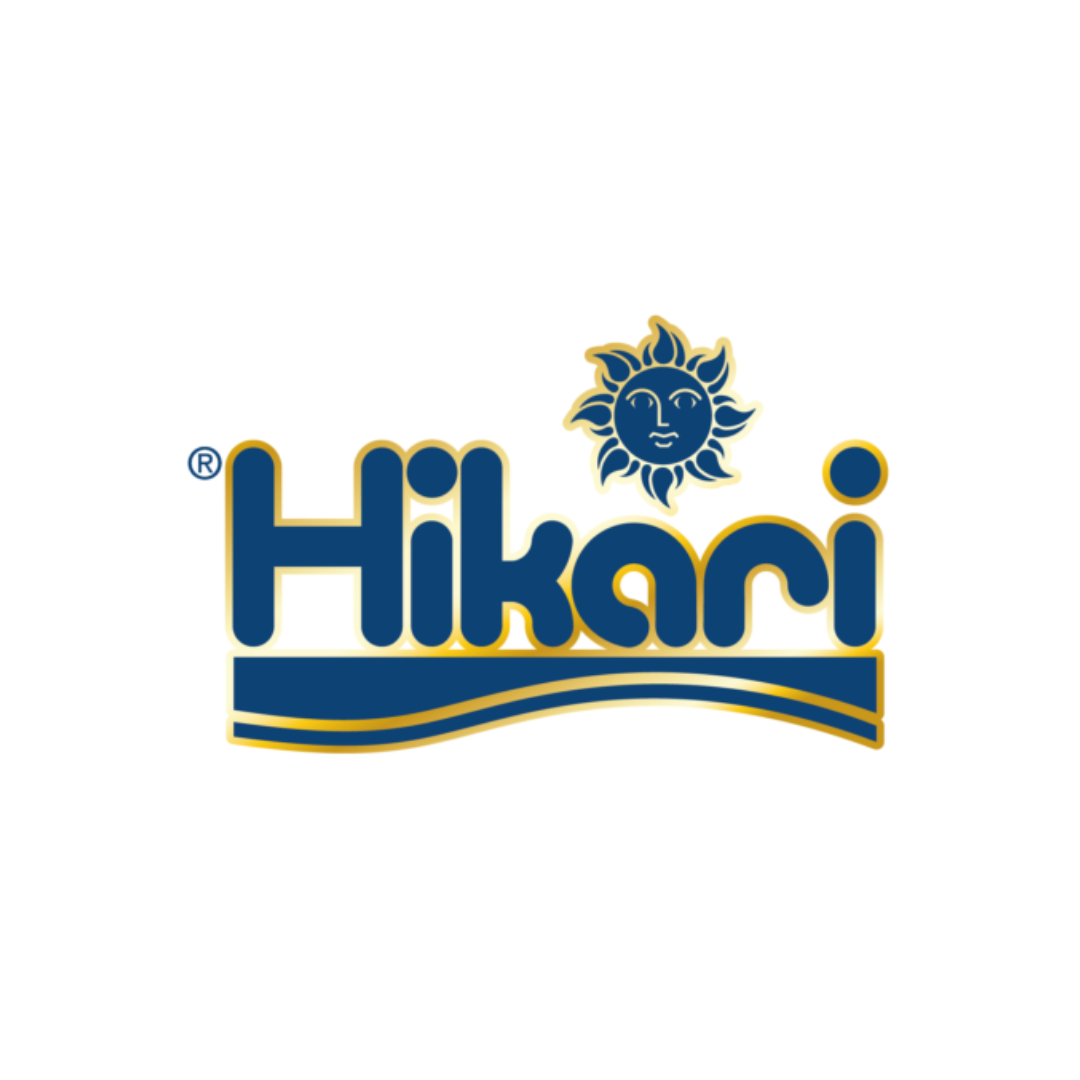 Hikari
2 in stock
Estimated Delivery: Sep 24 – Sep 26
... people are viewing this right now
---

Unique, micro coated granules offering complete and balanced nutrition
Micro coating locks nutrition inside the pellet, eliminating nutrition loss through dissipation and water clouding
The premium marine and vegetable protein mix is ideal for small tropical fish who require higher energy reserves
The inclusion of krill and spirulina promote vivid colouration
QIK-COLOR™ Red granules are highly visible underwater resulting in more rapid acceptance
Soft texture is ideally suited for most smaller tropical fish
Excellent alternative to flake
Size: Micro-Coated pellets
Ideal for:
Tetras, Barbs and other Small Mouthed Tropical Fish.
Feeding:
Feed 2 to 4 times daily the amount your pet will consume within a few minutes. Always remove any uneaten food after the feeding period.