Kitzyme conditioning tablets
Rs. 1,573.00 – Rs. 2,576.00
Brand: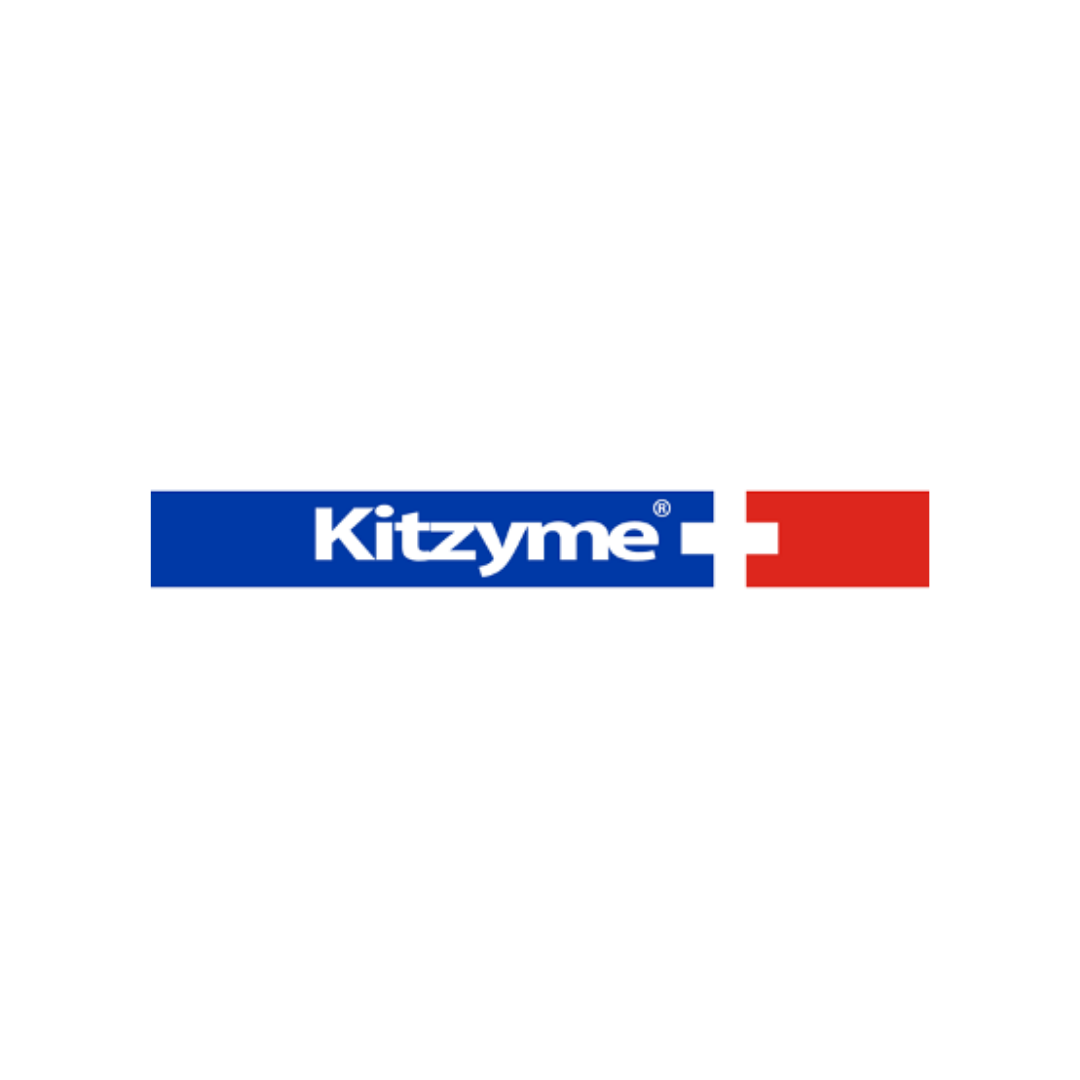 Kitzyme
Estimated Delivery: Sep 27 – Sep 29
... people are viewing this right now
---

Kitzyme Conditioning Tablets For health & vitality – Ideal as a healthy treat
Fishy flavour Your cat means the world to you show them you care by feeding these healthy, yummy tablets. They are specially formulated to contain B-complex vitamins and minerals important to your cats health and fitness. Feed every day, as B-complex vitamins are water-soluble, they cannot be stored in the body to any great extent. Helps maintain a shiny, healthy coat and skin Suitable for kittens and cats, especially in time of need like illness, stress & pregnancy. Helps support natural immune system.
Helps to guard against nervousness
Typically 98% fat-free
Directions:
Kittens
4-8 weeks Half tablet
8-12 weeks  – 1 tablet
3-6 months – 3tablets
6-10 months – 6 tablets
10-12 months – 3 tablets
Adult Cats(12+ months) – 3 – 6 Tablets
Queens in Kitten – 6 Tablets