Ocean Free Super Bio-Foam Filter (BF-2)
Brand: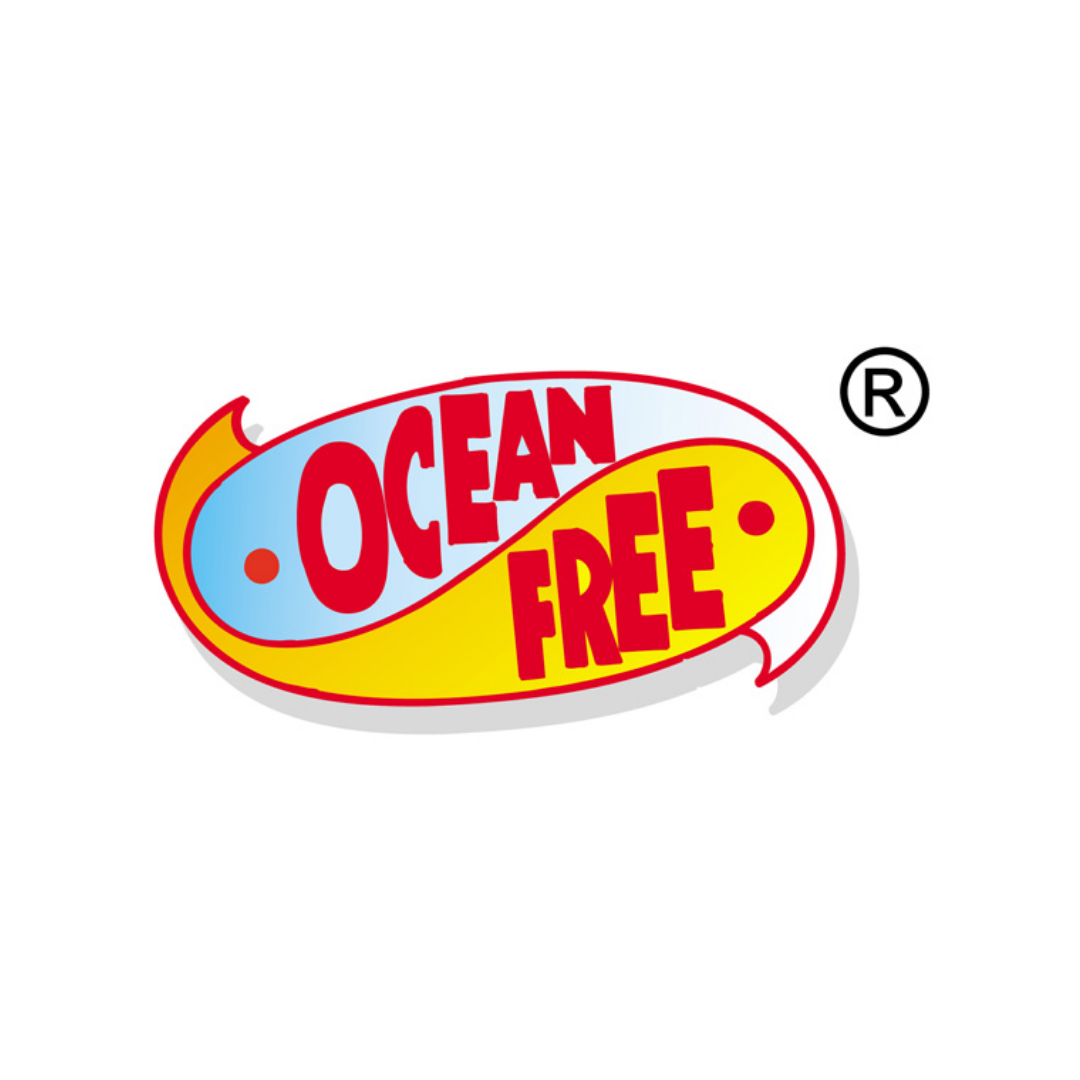 Ocean Free
0 in stock
... people are viewing this right now
---

Ocean Free Super Bio-Foam Filter (BF-2/QHU122)
Innovative sponge filters for small or breeding tanks, where little water disturbance is needed. Provide exceptional room bacterial colonisation.
Multi-layered to give the best possible filtration and yet gentle enough not to create too much turbulence. Bio-Foam can be removed, rinsed and re-used.
Simply connect to an airpump, powerhead or hang on filter with standard airline (not included).
The whole Bio-Foam area is efficiently used as a filter. No dead spots present.
Can be used on different filtration installations.