OCEAN FREE® Super Copper Safe
Brand: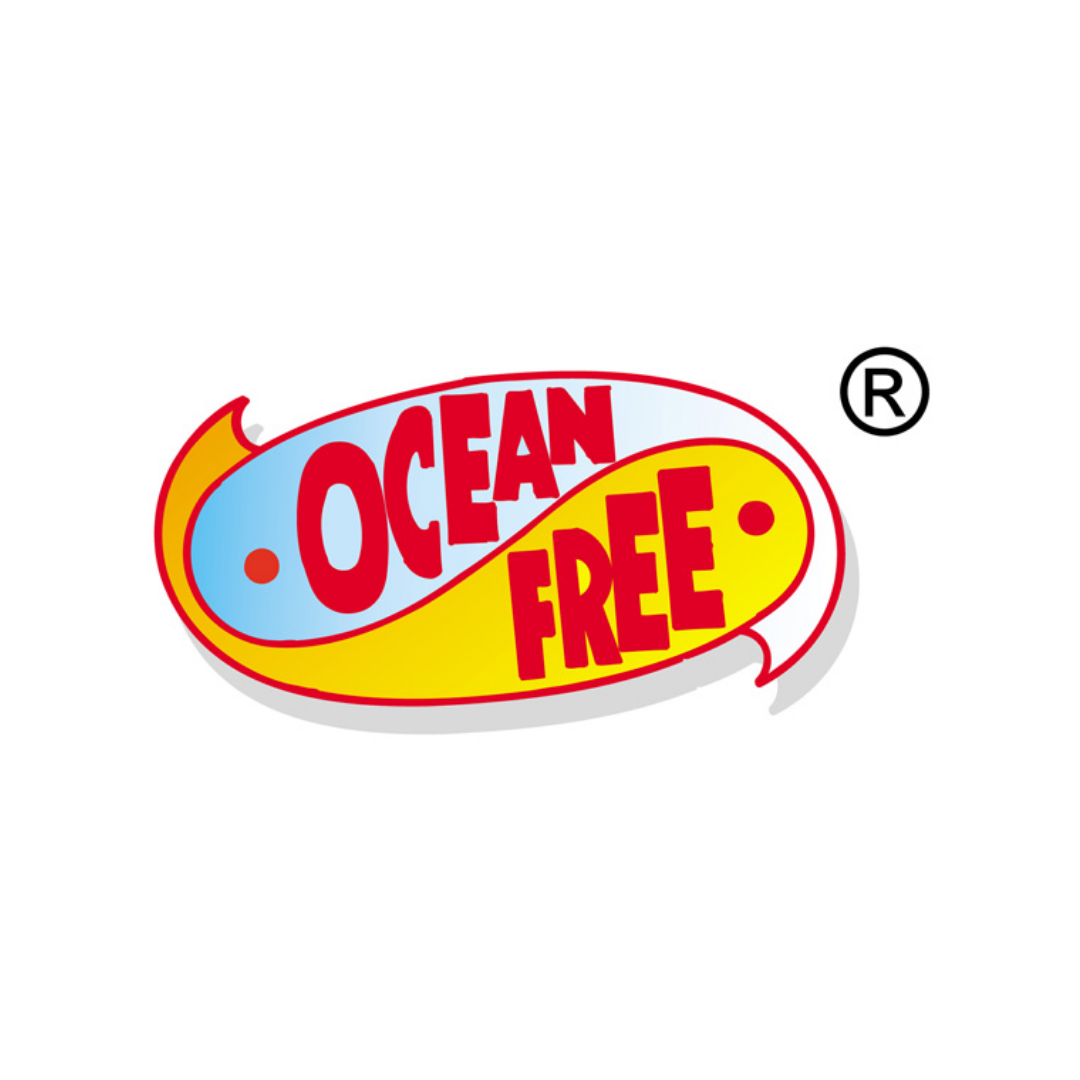 Ocean Free
2 in stock
Estimated Delivery: Oct 03 – Oct 05
... people are viewing this right now
---

External parasites are very common in aquarium (eg. anchor worm, lice, leeches, gill parasites, protozoan diseases etc). Certain parasites are very sturbbon and hard to get rid of, and will lead to severe problems eventually. "Ocean Free Super Copper Safe" is the latest development in fish medication which kills the parasites effectively & safely. It will remain active in the water for at least 15-30 days. Thus it is very economical in preventing and curing diseases.
FEATURES –
Treat & prevent external parasites such as Anchor Worm, Lice, Flakes, Itch, Velvet diseases etc
– Concentrated
– Safe – Effective
– 120ml treats 1200 Litres
– For Fresh Water & Salt Water
– Does not colour the aquarium water
– Harmless to all filter bacteria and fishes
WHEN TO USE
– Anchor worm & lice
– White spots
– Small golden or yellow spots
– Rapid gill movement
– Fish are flicking & rubbing against objects
– Gill maggot (Gill flukes)
– Leeches
– Protozoan diseases
PRECAUTIONS
– It is advisable to separate invertebrates/species without skeleton from the marine tank while using "Super Copper Safe"