OCEAN FREE® Xo Ever Red Redness Development Fish Food
Brand: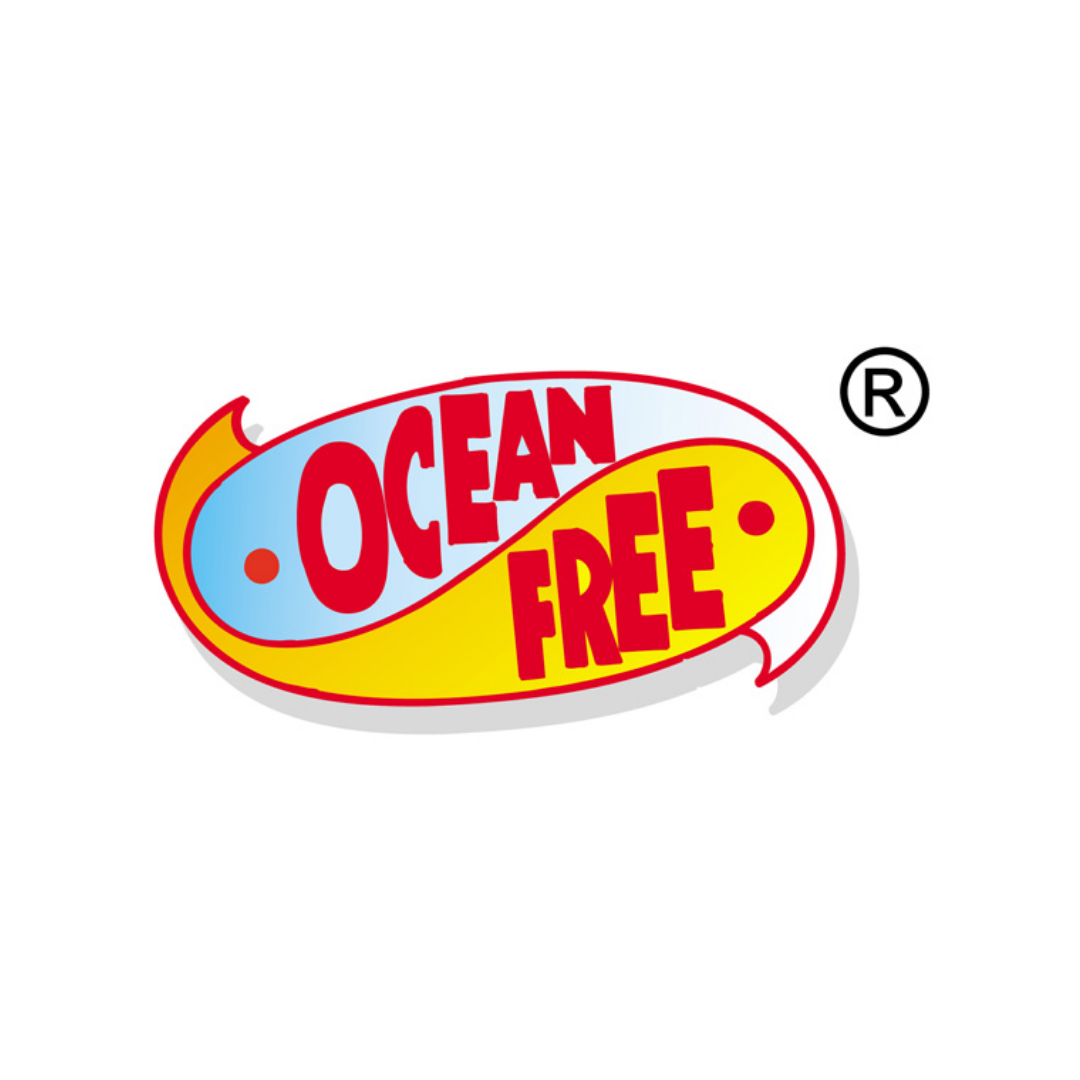 Ocean Free
120g
Only 9 item(s) left in stock.
Estimated Delivery: Mar 31 – Apr 02
... people are viewing this right now
---

Flowerhorn Fish Feed
OCEAN FREE EVER RED IS AN ESSENTIAL FISH FOOD THAT MAGNIFIES THERED
COLOURATION OF ALL FLOWERHORN BREEDS.
THE FEED IS SPECIALLY PROCESSED TO HELP THE FISH GROW
AS MORERADIANT AND HEALTHY FISH.
HIGH CONTENT OF SPIRULINA AND KRILL EXERTS WITH OTHER
NATURALCOLOUR ENHANCING ELEMENTS THAT WILL IMPROVE THE FISHES REDNESS INONLY 7 – 10 DAYS.
SPECIAL IMMUNE SUBSTANCE ADDED TO INCREASE THE
FISHES RESISTANCEAGAINST DISEASES.
SPECIAL FORMULATED FISH FEED THAT WILL INDUCE
SPEEDY HEAD GROWTH FOR THE NEW GENERATION REDSYN FLOWERHORN BREEDS