Reflex Plus Kitten Cat Dry Food
Rs. 1,087.50 – Rs. 16,500.00
Brand: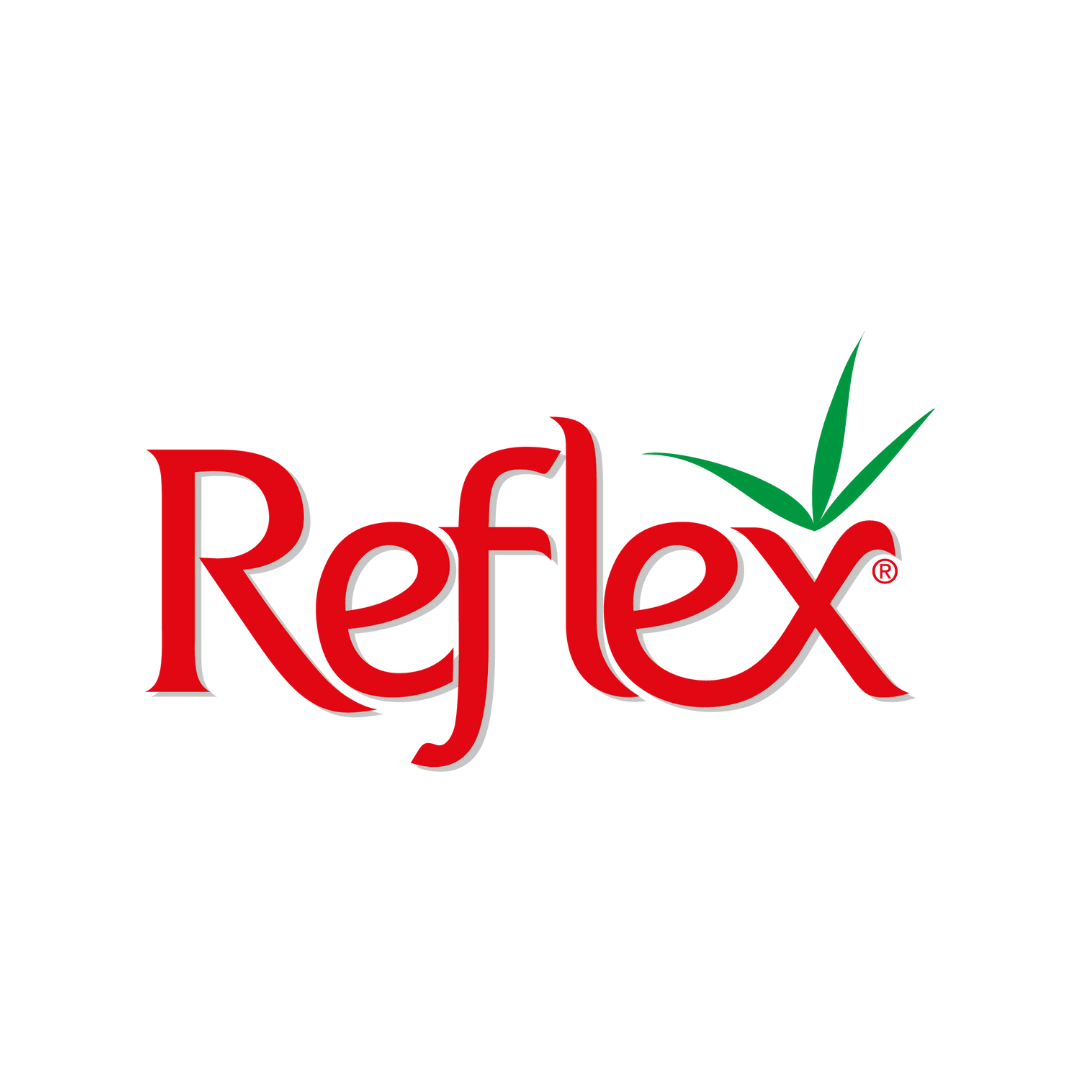 Reflex
A fully and balanced formulated super premium dry kitten food with chicken,
suitable for all cat breeds under 12 months old.
Estimated Delivery: Sep 24 – Sep 26
... people are viewing this right now
---

Possible Health Benefits:
• It strengthens the immune system.
• It increases the digestion and metabolism of nutrients by improving the intestinal flora.
• It has natural antioxidant effect.
Ingredients:
Processed Chicken Protein, Corn, Chicken Fat, Rice, Sugar Beet, Liver Flavor, Vitamins and Minerals,
Flaxseed, Xylo-Oligosaccharide, Brewer's Yeast, Salt, Yucca Schidigera, Preservatives – Antioxidants.
Minerals: Calcium, Phosphorus, Sodium, Iodine, Zinc, Copper, Iron, Selenium.
Vitamins: Vit. A, Vit. D, Vit E, Vit. C, Vit. B1 – B2 – B3 (Niacin) – B6 – B12 – B7
(Biotin) – B9 (Folik Asit), Vit.k, Kolin, Calcium Pantothenate.