Snowy Dog & Cat Cage Guard 475ml
Brand: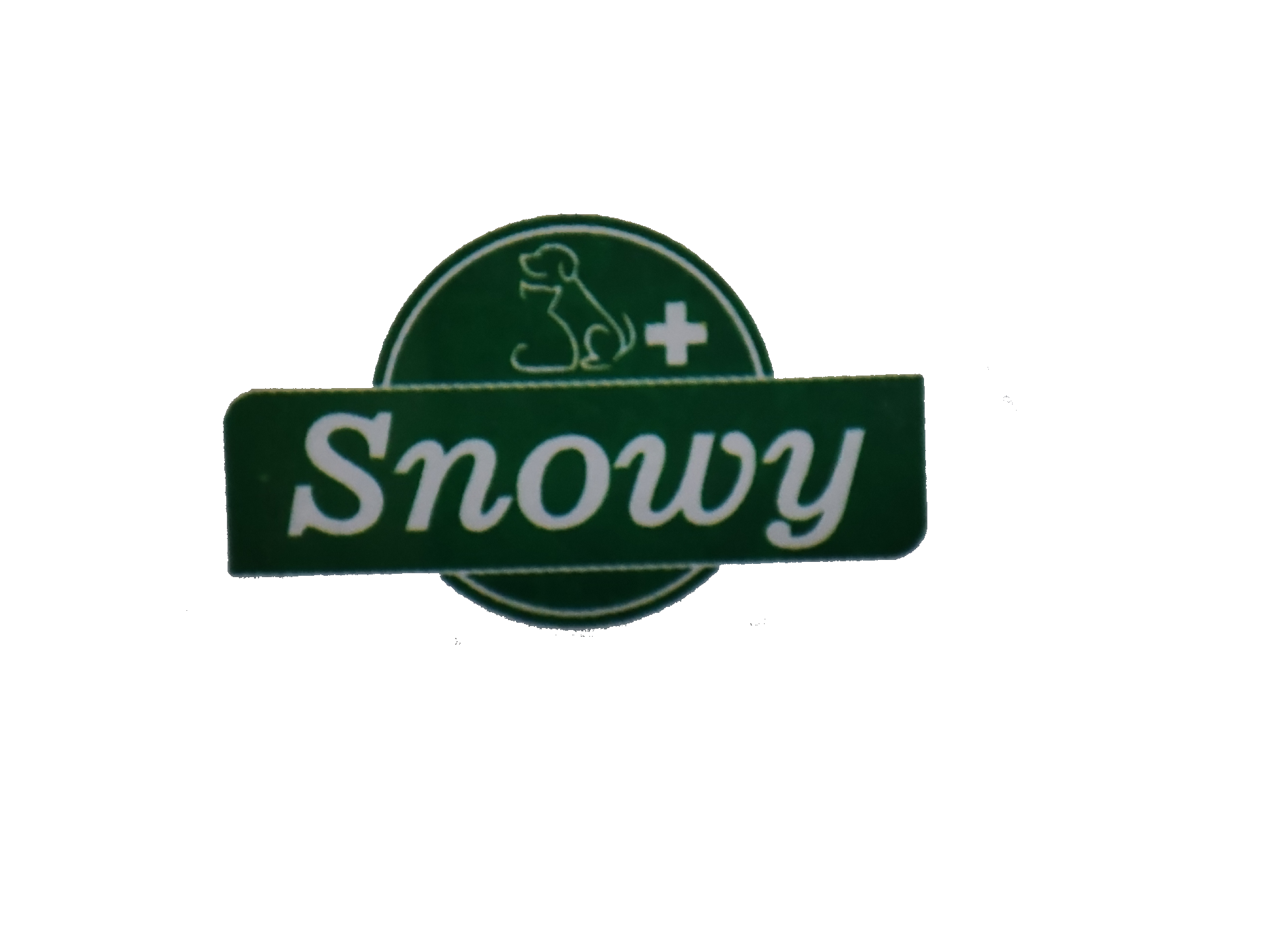 Snowy
8 in stock
Estimated Delivery: Sep 24 – Sep 26
... people are viewing this right now
---

Snowy Guard is a safe & Affective Natural Spray Powered by Neem Seed, Citronella Oil & many Herbal Extracts.
Directions: Spray into the Entire Living areas (Cage, Walls, Parapet Walls & Floor Etc.) of your Pet.
Use once Week.
(keep out of reach of children Avoide contact with eyes & mouth)