VETZYME Conditioning Vitamins 240 Tablets
Rs. 2,422.00
Brand: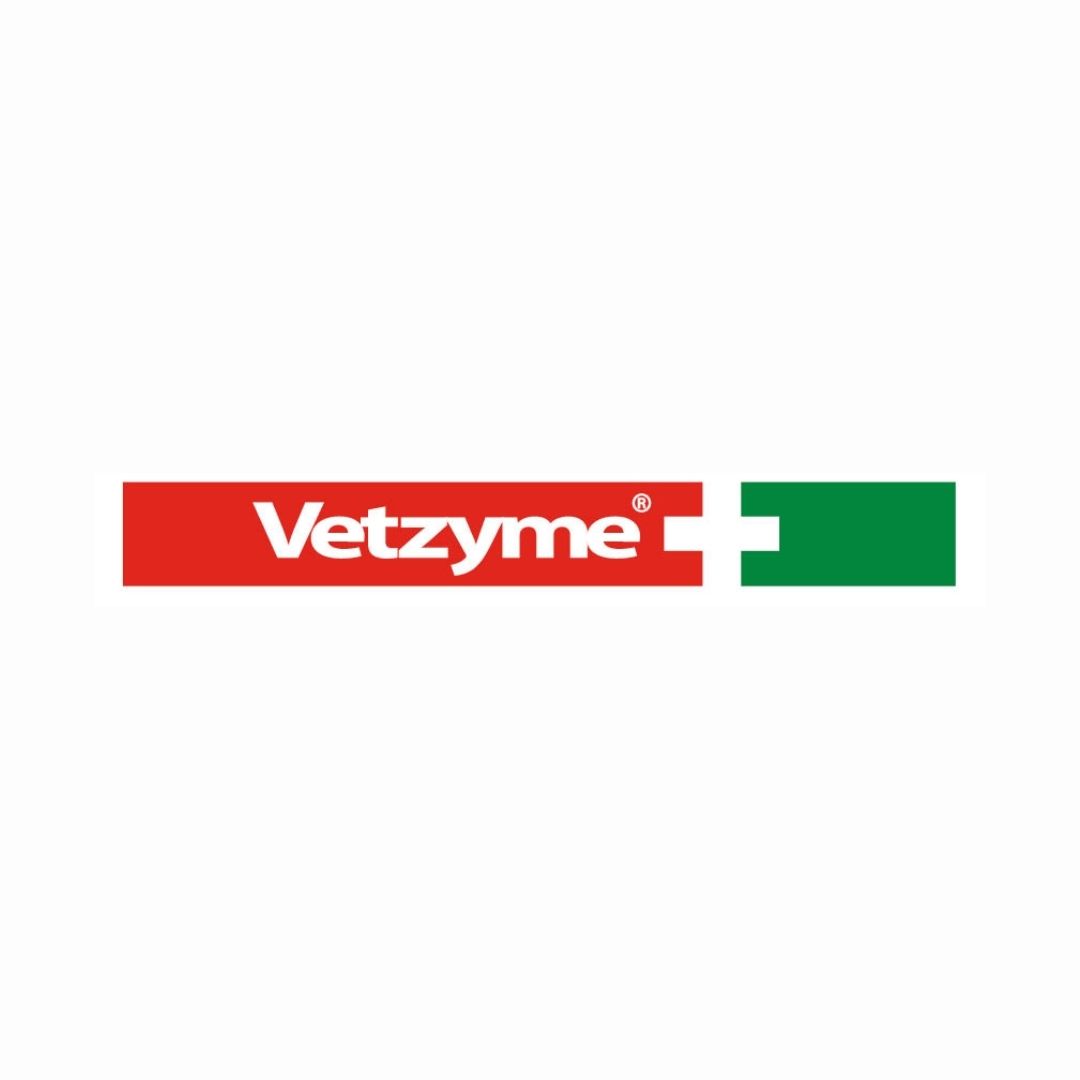 Vetzyme
Only 8 item(s) left in stock.
Estimated Delivery: Mar 30 – Apr 01
... people are viewing this right now
---

These tasty yeast tablets contain vitamins and minerals important for your dogs health and fitness and complement all diets. These original Vetzyme Conditioning Tablets provide a natural source of B-Complex vitamins that help to guard against nervousness, poor coat and skin trouble and help maintain good health and vitality. Feeding these tablets during the day will help to keep your dog happy, healthy, in good overall condition and full of vitality throughout its life.