Pets Own Cat & Kitten Lactose-Free Milk with Glucosamine 1L
Brand: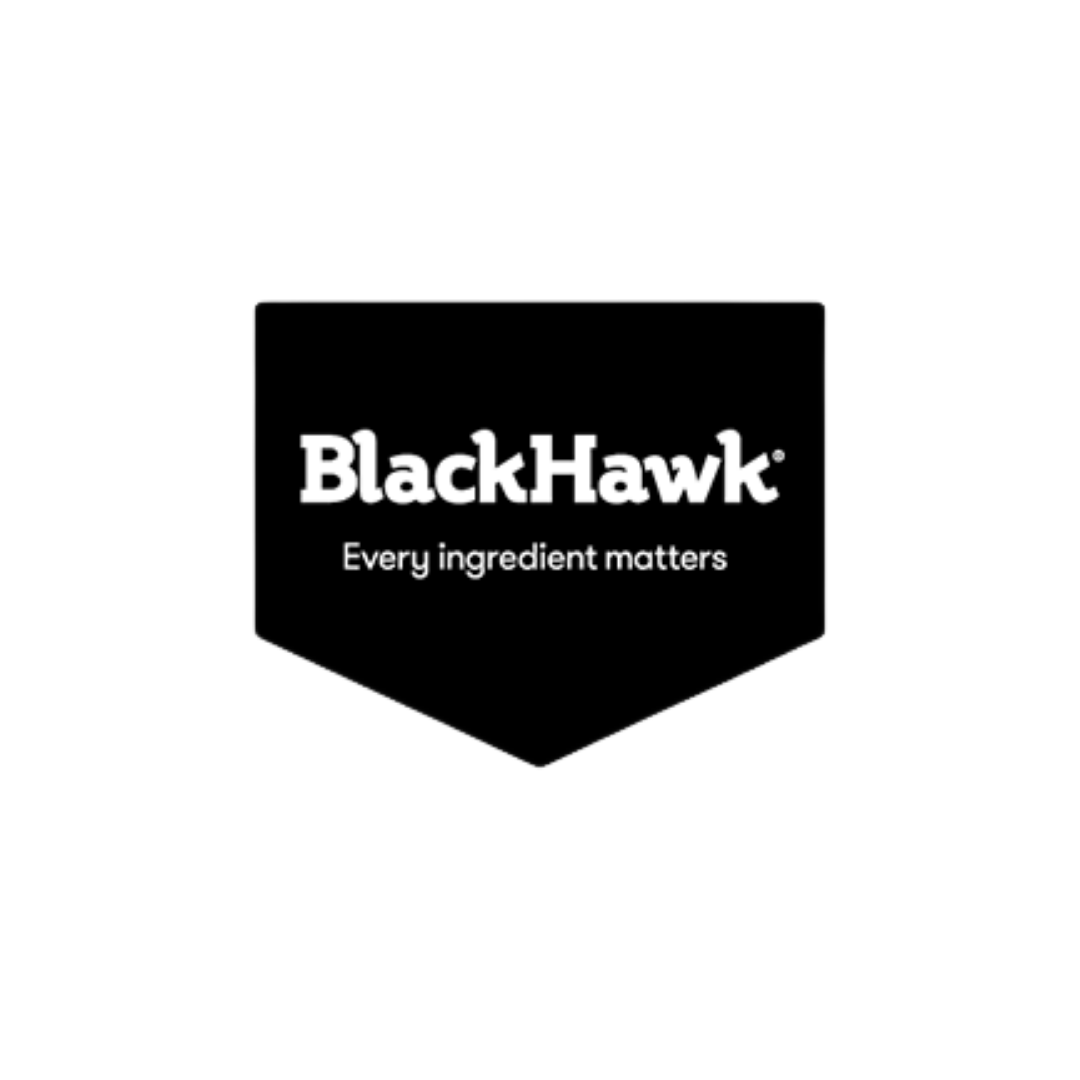 BlackHawk
3 in stock
Estimated Delivery: Dec 09 – Dec 11
... people are viewing this right now
---

Pet's Own Cat and Kitten Milk – the purr-fect nourishment for your feline companions.
Specifically designed to cater to the distinctive nutritional needs of cats and kittens, this lusciously creamy solution is an essential addition for any devoted pet parent. Pet's Own Cat and Kitten Milk is the ideal choice for responsible pet owners who prioritize the health and happiness of their feline family members. Elevate your cat's nutrition and treat them to the goodness they deserve.
Benefits
Tailored Nutrition: Crafted to provide essential nutrients for cats and kittens, promoting overall health and vitality.
Digestive Health:  Lactose-free, easy to digest and absorb. Ensuring a happy and comfortable tummy for your furry companions.
Calcium Boost: Enriched with Glucosamine to support strong bone development in growing kittens and helps maintain bone health in adult cats.
Coat Brilliance: Essential amino acids and omega 3 & 6 for a shiny and lustrous coat, keeping your pets looking as fabulous as they feel.
Immune Support: Fortified with antioxidants to strengthen the immune system, helping your cats and kittens stay resilient against common health challenges.
Hydration Solution: A tasty way to encourage fluid intake, promoting proper hydration for overall well-being.
Size – 1 Lt
Ingredients:
Whole Milk, Vegetable Oil, Vitamins & Minerals, Emulsifier, Vegetable Gums, Glucosamine Sulphate, Amino Acids (Incl Taurine), Lactase Enzyme
Nutrition:
Protein 2.9%, Fat 5.8%, Fibre <0.1%, Salt 0.06%, Lactose Nil, Glucosamine Sulphate 1100mg/100l
Note – Refrigerate after opening the pack – can keep up to 10 days refrigerated.