OCEAN FREE® CO2 Tablets (Supplement)
Rs. 1,950.00
Brand: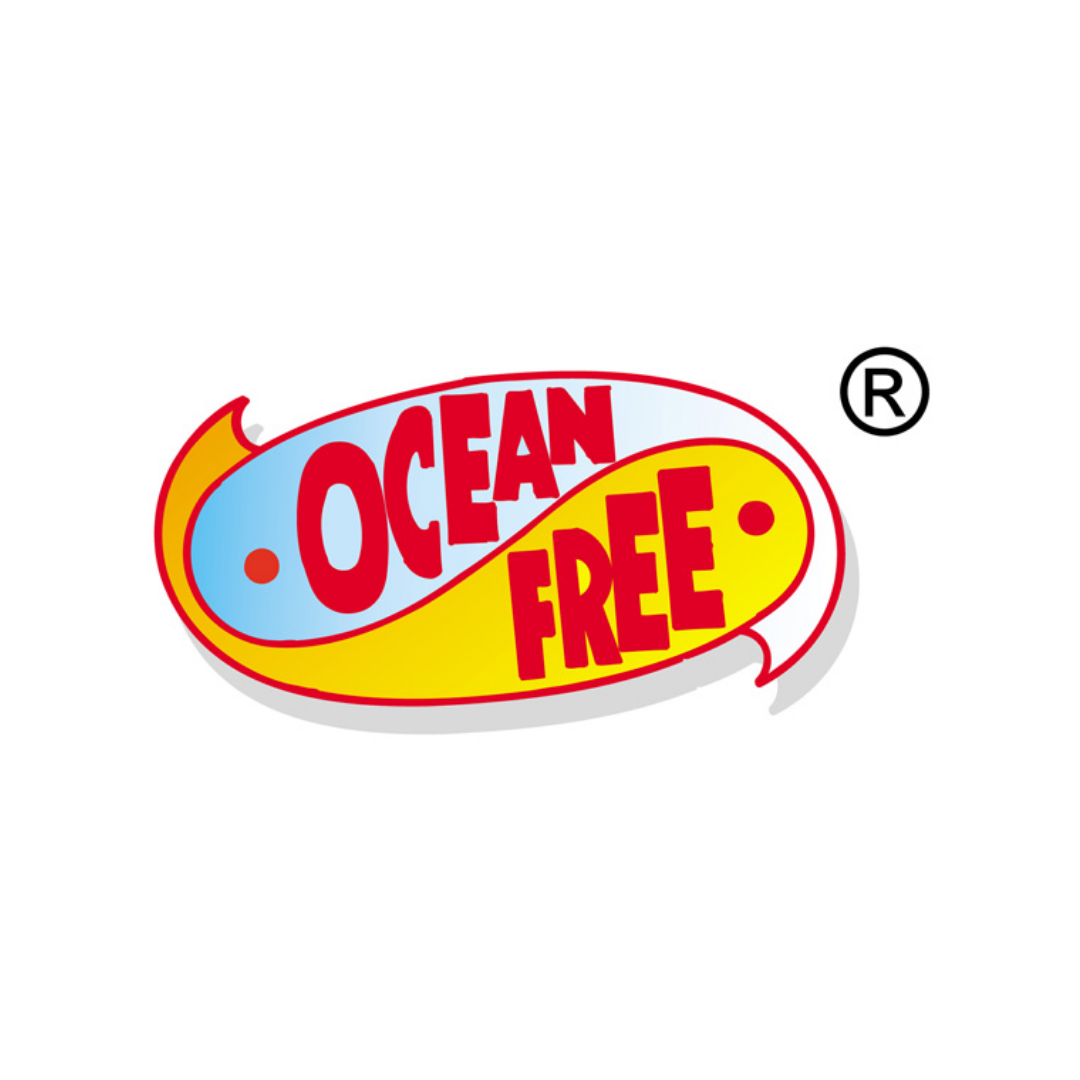 Ocean Free
Only 5 item(s) left in stock.
Estimated Delivery: Mar 30 – Apr 01
... people are viewing this right now
---

<h3Ocean Free CO2 Tablets (48 Pieces) CO2 Supplement P14</h3
Provide daily CO2 requirement.
Assist in CO2 photosynthesis process
Enhance aquatic plant size and hasten the grow
Allow CO2 to be more common and readily to be used for medium/small tanks
48 tablets in a bottle.